Building a business is, at times, a scramble. When you're first starting out, you need to make every dollar and each minute count. The choices you make have an outsized impact on whether you make it or not. As an entrepreneur, you're supposed to think outside the box. You're taking on people and businesses with more money, more people, and more history.
Even when you've made it past the bootstrapping phase, small and medium businesses run by entrepreneurs need to make the most of their resources. Thankfully, there are some great solutions for businesses. There are entire industries dedicated to helping entrepreneurs save money and time. Self-storage is a perfect example.
At a time when more and more entrepreneurs are running successful businesses from the comfort of their homes, self-storage facilities have become a fantastic option for people looking to clear out a garage or a crowded office space. Here are some of the best ways entrepreneurs are using self-storage units today.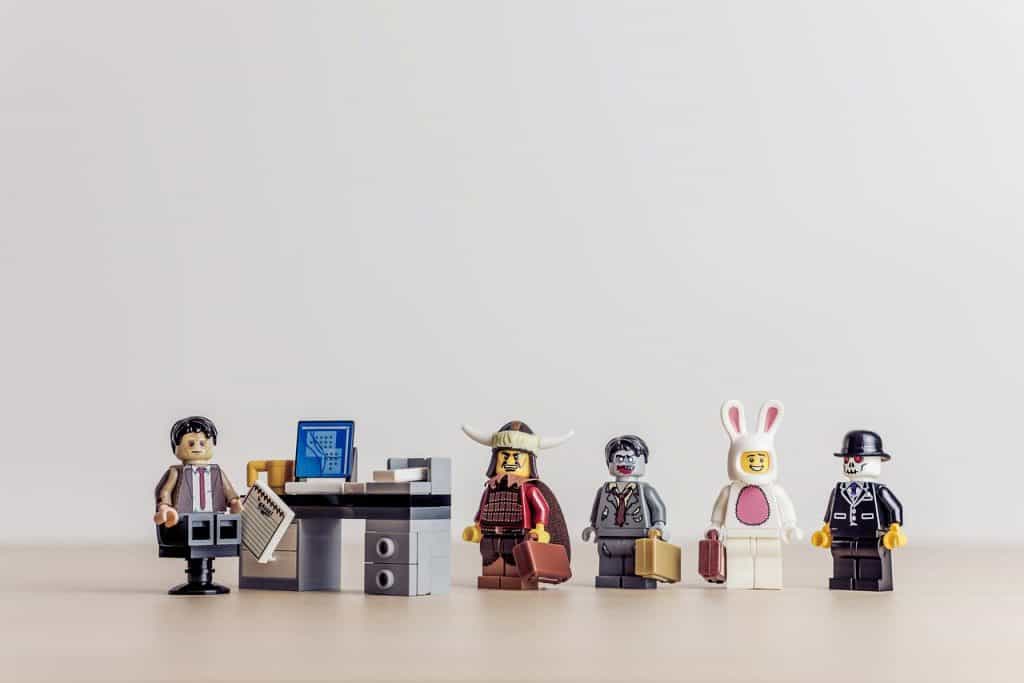 More Space for Growth!
At some point, if things go well, you'll need to hire one or more employees. That's hard to do if products are lying around everywhere or you haven't found a place to put that pool table that's sitting in the middle of where your home office now is. With a self-storage unit, you can offload anything that's taking up space where a desk and a real person could be. It'll help you manage all of your stuff, so your office doesn't become cramped too quickly. You'll have more space for brainstorming and team meetings.
Get Inventory Out of Your Office and Under Control
If you're making and selling goods online or in stores, you probably need to manage inventory. Yes, there are drop shipping services and fulfillment centers, but some entrepreneurs like to have control over their products and how they're shipped. Renting a storage unit for inventory management is an affordable way to store products. It's much cheaper compared to housing goods on a commercial real estate site.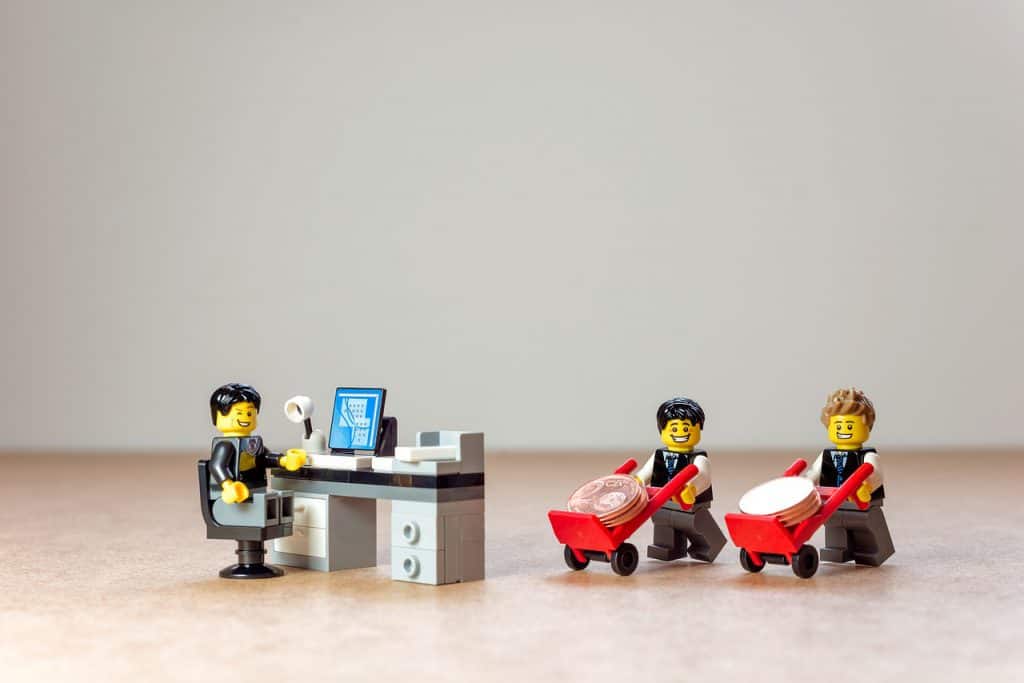 A Safe Space for Transactions
Let's say your business is furniture reselling. To close deals, you have to meet customers and show them your product. If you run your business from home, you may not want every customer knowing where you live or what your kids look like. At a self-storage unit, you have layers of security to help make sure transactions happen the way they're supposed to. Most facilities are outfitted with locks, gates, and security cameras that capture whoever's coming and going.
A secure self-storage facility will also give you peace of mind that whatever you're storing inside will be there when you come back. They're especially attractive to entrepreneurs who sell high-end goods and want just a bit more security around them and their products.
More Affordable Than Commercial Real Estate
As an entrepreneur, you're constantly aware of how much money is going out versus coming in. Keeping expenses low is one of the best ways to get higher profits. It's extremely hard to find and win a new customer. The last thing you want to do is drive yourself crazy looking for new customers to keep up with bloated spending.
Self-storage units cost a lot less than renting additional space in a commercial office space. That doesn't mean you should be setting up desks and computers in a storage unit, but it does mean you should be taking stock of how your office space is being used. Anything that doesn't need to be in the office can be offloaded into the storage unit for safekeeping and easy access. Using a self-storage unit will help you operate in a smaller space for longer and save you money from a premature office expansion.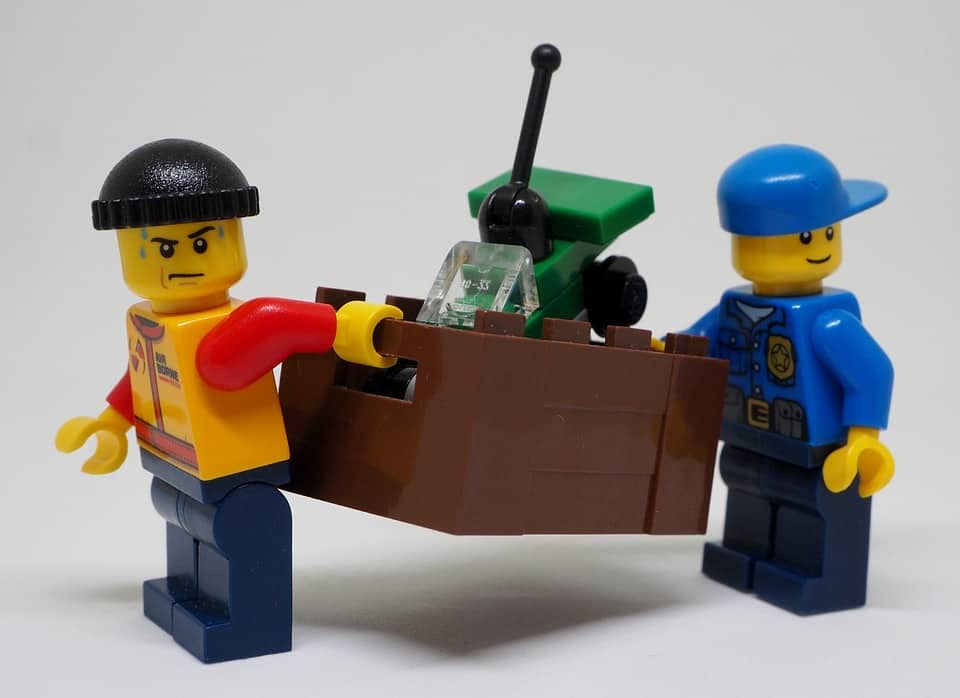 Store Items Used on an As-Needed Basis
If you're a photographer who only needs certain lights or lenses depending on what project you're working on, then a self-storage unit is a great idea. They're ideal for businesses that only need access to certain items at specific times. Another example is a landscaper. You don't need to store your snowblower at your house in the middle of the summer. Stick it in the storage unit. You'll know it's safe and in good condition whenever you end up needing it.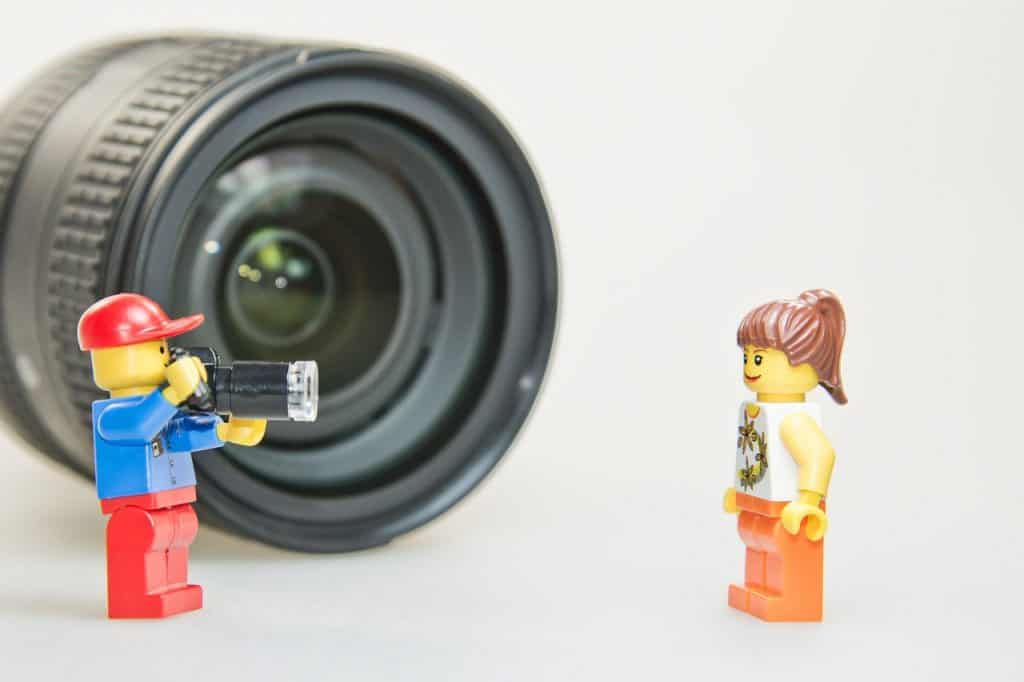 Business Well-Suited for Self-Storage Units
When you need a flex space, a self-storage unit is hard to beat. They're affordable, easy to access, and safe. Indeed, a ton of home-based and even entrepreneurs who work out of an office can get a lot out of renting a storage unit for business purposes. We've already mentioned careers like photographer and landscaper, but here are some more businesses that can benefit from having a self-storage unit.
1. Clothing Designer/Manufacturer
A lot of people make excellent money doing simple things like selling t-shirts. Many entrepreneurs have had great success by coming up with cool design ideas and slogans, plastering them on a shirt and selling them online. Odds are you don't want a million t-shirts piling up at your place or in your office. With a storage unit, you can manage your inventory with ease by taking regular trips to pick up whatever needs to go out that day or week.
2. Party Suppliers
If you run a party supply business, you don't need your bouncy castle or clown costume around the clock. You work around the clock to get bookings, but your services are done by appointment. There's no reason you should be driving around town with a deflated bouncy castle in the bed of your truck. Find a clean, well-outfitted self-storage facility to put all your party supplies in until you need them. Keeping them in a storage unit will also make sure they don't get overexposed to the sun and stay out of the rain when you're not using them.
3. Catering Businesses
Caterers are similar to party suppliers in that they don't need all of their equipment every day. Caterers need to be able to scale their services depending on the event and occasion. You need to have enough cutlery for that big wedding, but you don't want a million dishes sitting around your office. While you're tinkering away in the kitchen on the new menu, your equipment can be safe and sound in a self-storage unit nearby.
4. Home Staging Service
When people sell their homes, they get higher offers if the house looks lived in. When people move away before they sell their house, they usually take their furniture along with them. Enter the home staging service. Home stagers have standard-fare furniture they can put inside houses for sale to give the appearance that it's lived in. It's easier for potential buyers to envision what their lives will look like living there. They need to keep their furniture in good condition to keep costs low and present a quality product. The faster the furniture wears, the more money they have to spend replenishing their inventory. A self-storage unit keeps water and sun off the furniture, so it lasts longer and saves money.
5. Antique Sellers
When you sell antiques, you want to rotate products that are on the show floor. That way repeat customers don't come in seeing the same old stuff every time they visit. Rotating new antiques in the shop increases sales and helps drive business. But what can antique sellers do with the items off rotation? Well, they can house them in a self-storage facility until they work their way back into the rotation.