If you find yourself California Dreamin', you're not alone. All over the country, and all over the world, thousands of people dream about moving to beautiful sunny California. There are plenty of reasons to love the west coast. There's great weather pretty much year-round, and the beaches can't be beaten. Certainly, living on a California beach can be a great experience. However, one of the problems, when so many people want to be in one spot, is that prices go up. Indeed, it's hard to find cheap places to live in California near the beach. That doesn't mean, though, that they don't exist. Here are some of the cheapest places to live on the beach in California. Your dream is within reach!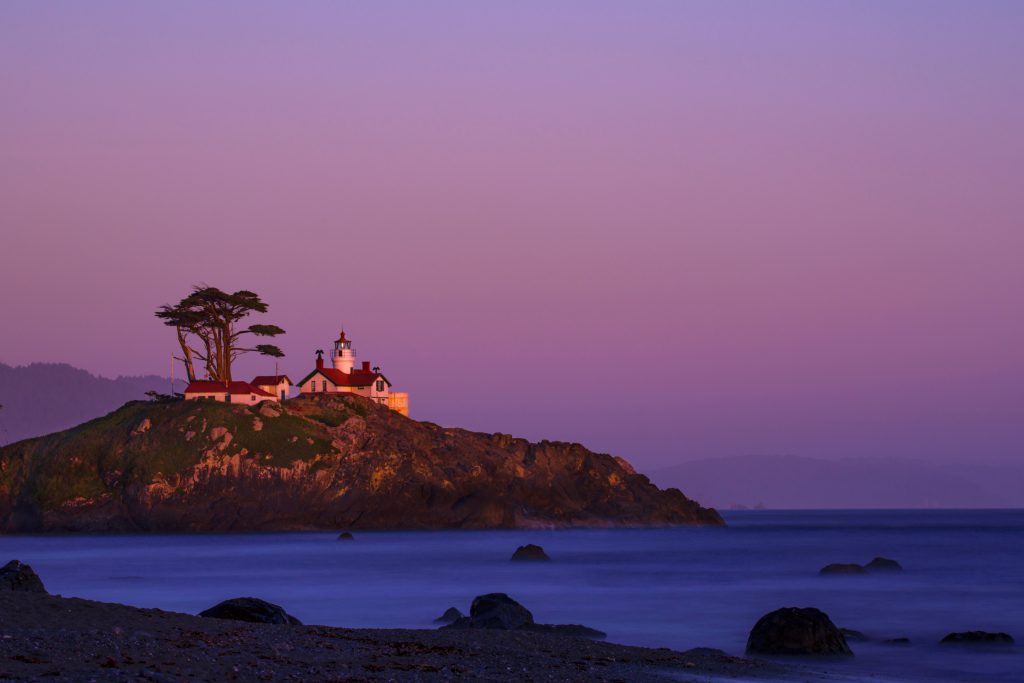 Crescent City
Crescent City is the seat of Del Norte County. It's about 20 miles south of the Oregon border, so it's not your typical southern California beach. That doesn't mean it's shabby, though. Crescent City is a stunning coastal city with beautiful views and more variety in weather than bottom portions of the state.
Crescent City is a lighthouse station that evokes all the best feelings of a relaxed West Coast town. The residents are friendly and the winds from the beach keep everybody cool, literally and figuratively. Sea lions and seals make regular stops in Crescent City every year as well, so it's great for animal lovers. The area is far away from any of California's major cities, so prices and rents are still very reasonable. It's a small town with just under seven thousand residents, most of whom rent their homes. 
There aren't a ton of job opportunities in Crescent City, but the average household income is still high at over $100,000. It's a safe, diverse community with plenty to see and do.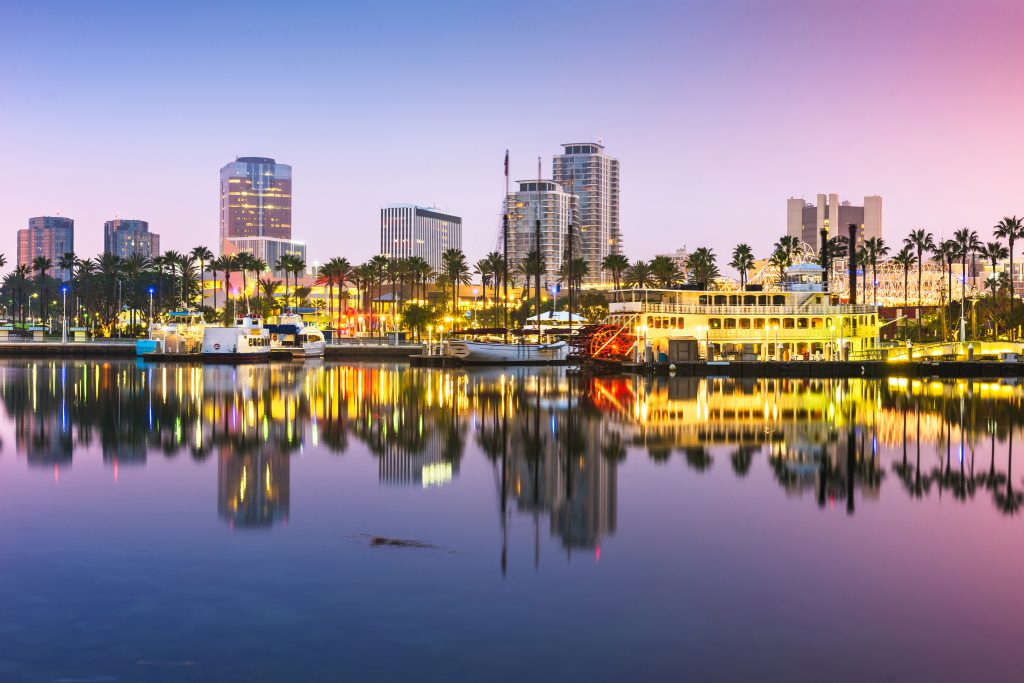 Long Beach
Long Beach in Los Angeles is an area with affordable living options, but you'll need some help finding the right place. If you want to give Long Beach a go, you should get a local to guide you away from some of the high crime areas. There are very nice and expensive places to live in Long Beach, so the trick is to find someone near the beach that's safe and affordable. They exist, you just have to work to find them.
If you do the groundwork, you'll get to enjoy everything LA has to offer in terms of world-class beaches, famous restaurants, show business and everything else. Long Beach is right in the thick of things, so expect crowded beaches and congested roads. However, if you're young and looking for a fast-paced life, then give Long Beach a look.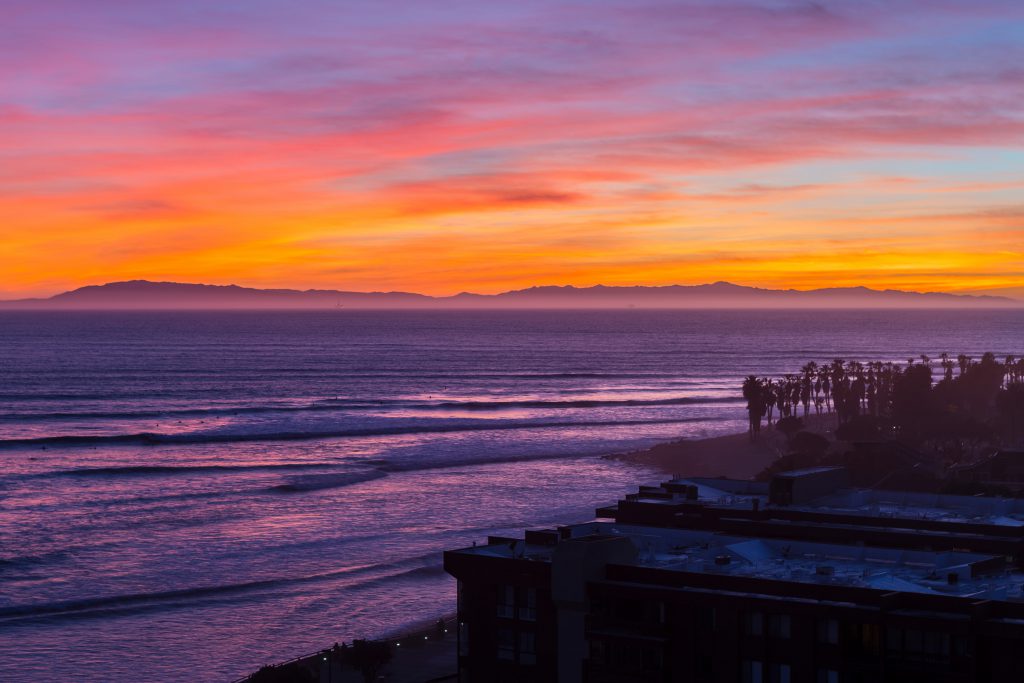 Ventura
Ventura is a more affordable beach location that still has a lot of the good vibes of famous California beach towns. It won't be the cheapest place you've ever lived, but it's a bargain compared to places like San Diego and Santa Barbara. Ventura's got some of California's best surf breaks, so people from all over the world find their way there to catch some waves. The weather is almost perfect. It's mild throughout the year, so you can find a storage unit for your parkas and long johns.
Ventura's got a great music and restaurant scene, so there's plenty to do when you've had your fill of the beach if that's possible. If you can catch them at the right time, grey whales visit the area on occasion and can be spotted from the shoreline. The people from Ventura are notoriously chill and friendly. Heads up, there's a big hippie population in Ventura, so keep your open mind if you're not used to being around free spirits.
As for the cost of living, housing in Ventura can be pricey, but the city does a good job of keeping utilities, food, and other necessities reasonable. As we said, it'll cost more than a small town in Tennessee, but it's a steal for all the benefits you get from living there.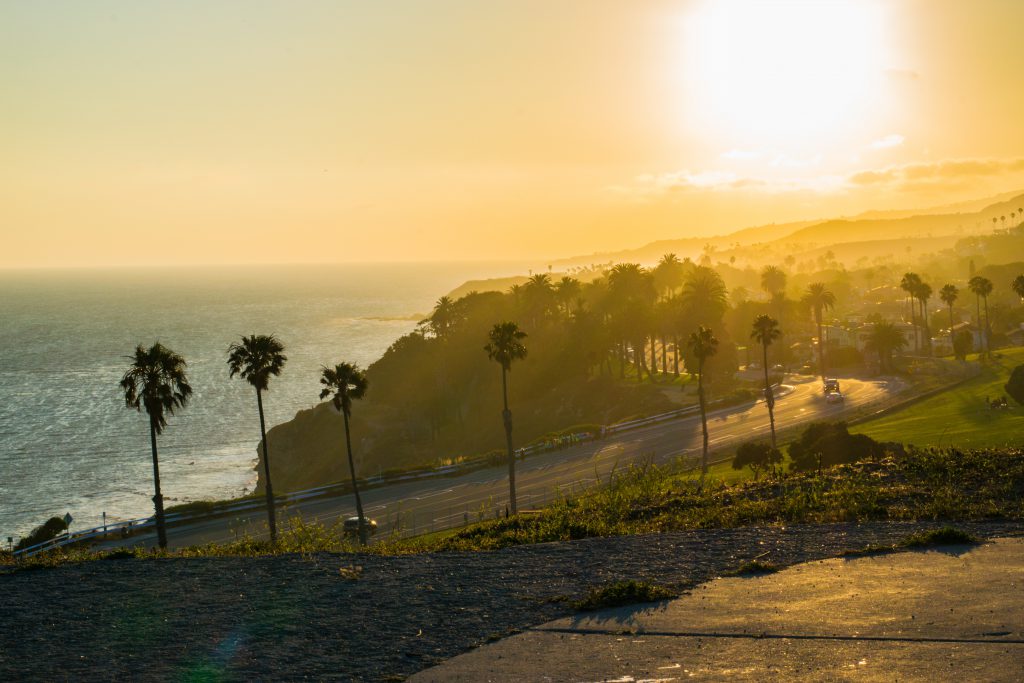 San Pedro
San Pedro is technically part of sprawling Los Angeles County, so living there grants residents access to one of the most famous cities in the world. Everyone should experience Los Angeles sometime in their life, and living in San Pedro you get to be around it all the time. San Pedro had a bad reputation for several years because a lot of the area was under LA rent control. That led to a lot of low-income households that dealt with crime and other issues. However, San Pedro is making a comeback and is an attractive coastal location for people looking to find an affordable beach apartment or house.
The city is investing in infrastructure and public resources to draw in investors and improve the city's appeal. If you're looking to hop into a coastal town before prices start to skyrocket, and are willing to deal with some rough edges, then San Pedro may be your option.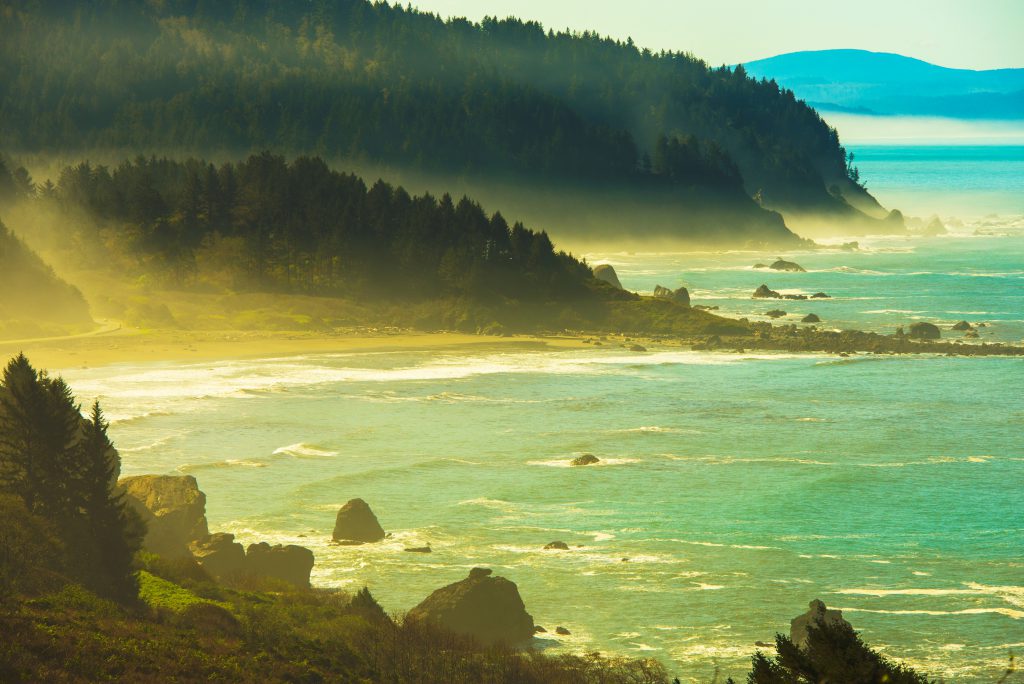 Eureka
Eureka, California is another beach town in northern California. It's a great place to live if you want to be somewhere affordable with a beautiful diverse nature. In Eureka, you've got the beach and you're close to the Redwoods. Several impressive rivers are running through the area with rafting and great fishing.
Eureka has a nice local craft beer industry, lovely local restaurants, and a budding wine industry. The city has just around 27,000 residents, so it's bigger than Crescent City, but still doesn't have a lot in the way of major shopping centers. There's also not a lot in the way of employment options in Eureka. If you're retired or work remotely, this might be the place for you.
Another thing you should know about Eureka is that its proximity to the Oregon Coast means there are more fog and rain than in southern California. If you like variety in the weather and don't need to make a lot of money to support a family, then you'll find great affordable housing choices in Eureka.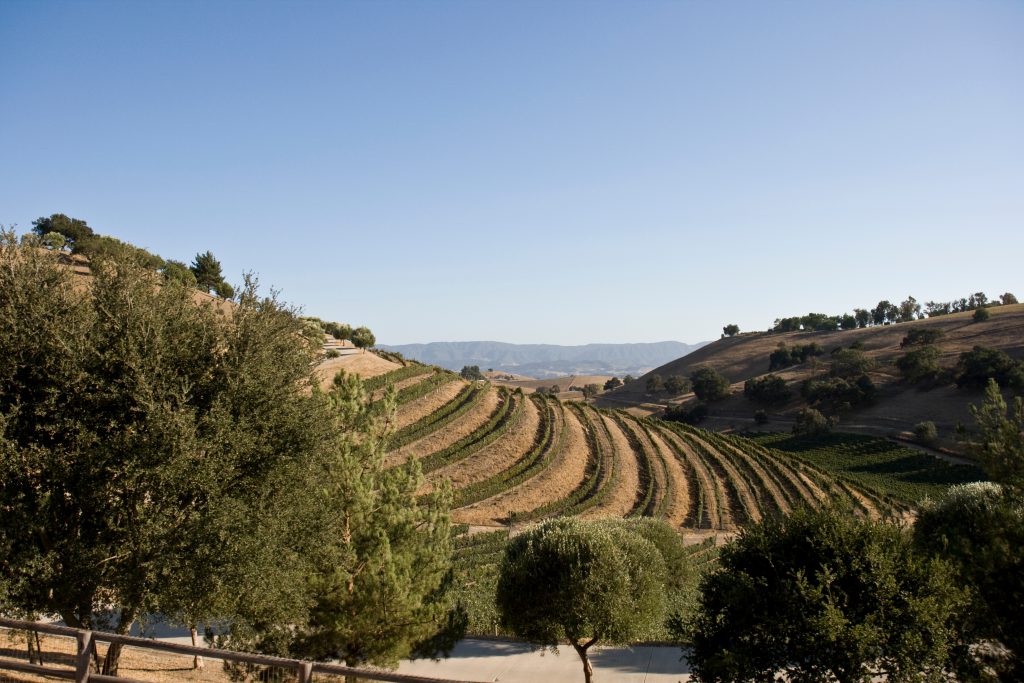 Lompoc
Lompoc is located in Santa Barbara County, so we're talking about some of the best beaches in the world. Lompoc's not on the beach, but it's within striking distance. You can see the difference that makes in pricing. The median home price is just around $250,000, a steal compared to some of the incredibly expensive coastal towns in the state. Low housing prices mean there are plenty of places to rent as well. Median household income is also lower at around $44,000 a year. Most of the residents are younger, so it's an up and coming area.
Lompoc's a great choice for you if you're willing to drive to the beach. If you're someone who can stand seeing the beach on the weekends, then it may be a good spot for you. You won't get to wake up staring out at the horizon over the ocean, but you'll be able to get most of the recreational benefits by living close by.
Take a Chance and Do It!
You only live once, right? Don't let your dreams pass you by because you're frozen or feeling stuck. Pack up your things, find a personal storage unit to keep them in, and find your way out to a California coastal town. You don't have to be a millionaire to live on a California beach. There are still stunning places to live within your budget. You may not be on famous Venice Beach every day, but you'll still get gorgeous Pacific Ocean views, diverse natural scenery and some of the best people, food, and fun in the world.