You might not think it when you're first moving into your dorm, but over your college years, you're going to accumulate a lot of stuff. Sure, it might not be the best stuff in the world, but it's good enough and it's going to be what you use until you've got steady enough income to upgrade.
Whether you're moving into a new apartment, or you're leaving school after graduation into your career, it can be easy to stress over where you're going to store your things. Even summers can be tough. A lot of students get stuck paying rent over summer months even when they're not physically there because they don't have any realistic options.
That's where self-storage units come in. Many college students use storage units for short-term help while they're in between apartments. They're also a great place to store things while you're in school so your dorm or wherever isn't overrun with clutter.
Most people are surprised by how affordable self-storage units are. Even for college students on a budget, they can be a realistic option. Like most things, though, if you can get it for cheaper that's always the best. Luckily, a lot of self-storage facilities offer attractive student discounts you can take advantage of. But where are they? Here are some places you can look.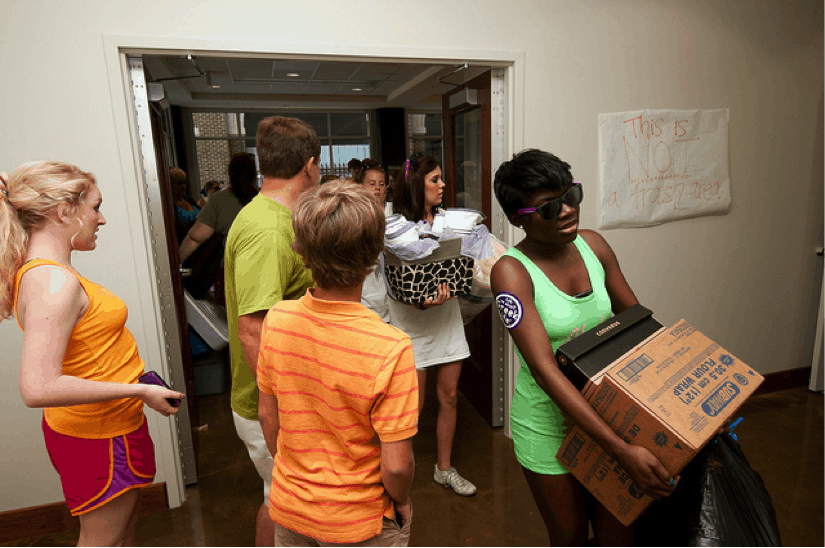 1. Check with Your Student Center
Student centers are a great place to start your search for student storage discounts. Check the posting boards and ask around to see if your school partners with any local storage unit facilities. Storage unit owners love to work with student centers because it helps get the word out to a larger audience.
Storage facility owners and managers know to go to student centers because they're often the university's information hub. When in doubt, students go to the student center to ask for help. Most colleges also help incentivize businesses to offer discounts. They tell them that if companies want to advertise to students, then they have to sweeten the pot a bit.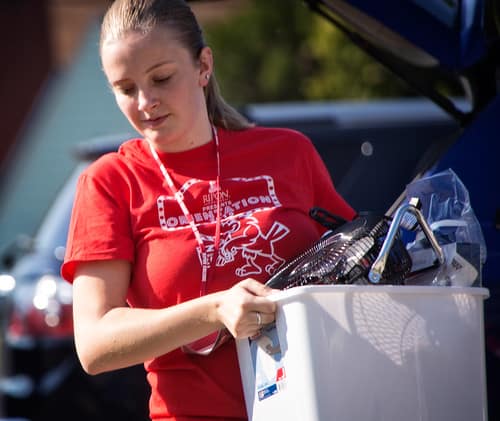 2. Post a Classified Ad Looking for a Self-Storage Unit
Sometimes students sign contracts with storage unit facilities and then for a variety of reasons need to cut them short. You can save a lot of money by taking over someone's contract and continuing it as long as you need to. It's a great win-win for both of you.
Enterprising storage unit owners might also be looking online or on campus for leads. Posting a classified could bring them to you and make your search simpler.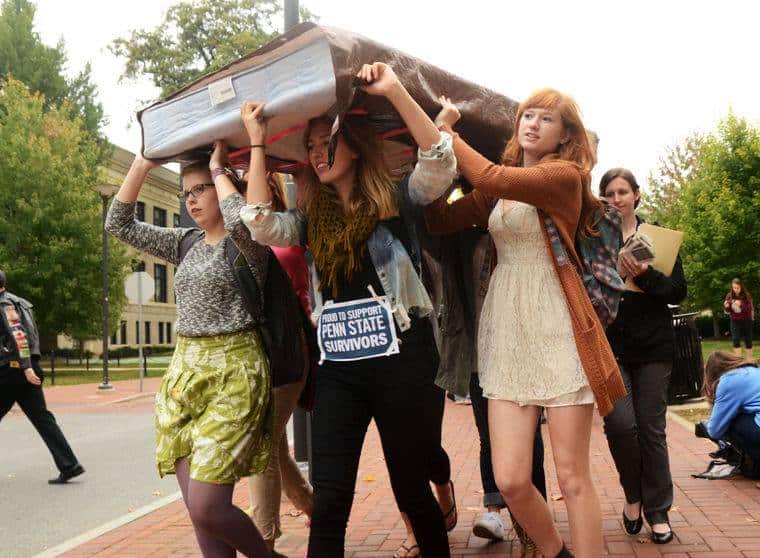 3. Split a Storage Unit with You Friends or Classmates
Odds are, you're in a similar situation with many of your friends. They might be graduating the same year or also have stuff they need to store somewhere for the summer. Depending on how much stuff you need to store, you can even split a storage unit several ways, making it a huge bargain. It's a self-starter way to get a fantastic student storage discount.
If you're thinking about storing stuff, you might be like a lot of students in that you have too much for your space, but you feel like you don't have enough to warrant renting an entire unit by yourself. Pooling resources and sharing the space will save you money and maximize what you're getting in terms of storage space.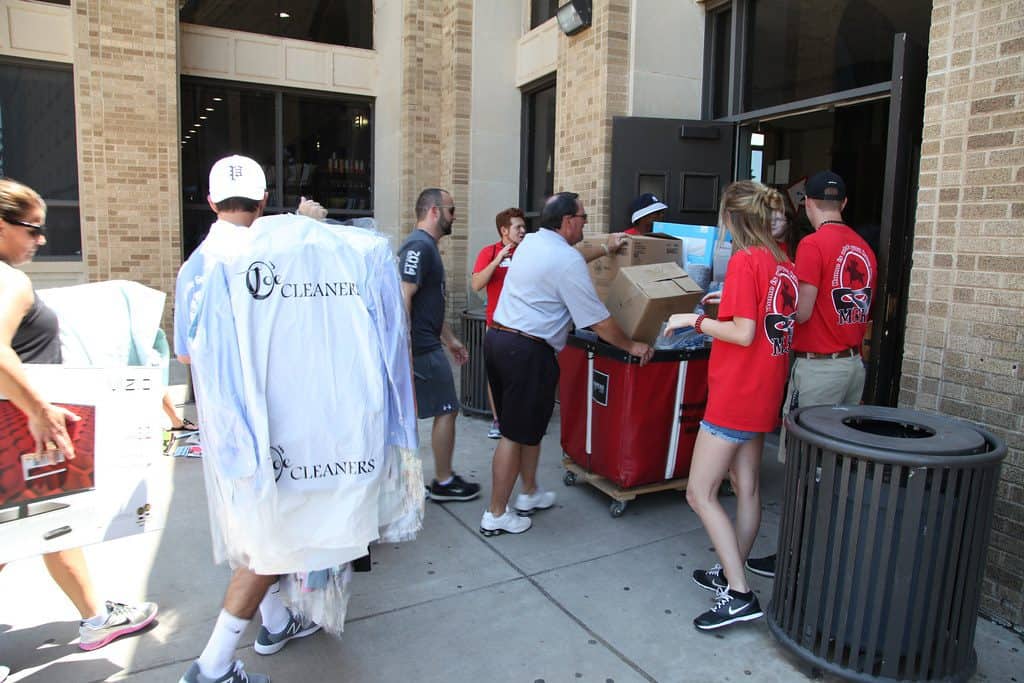 4. Cast a Wide Net in Your Search
Most college towns will have several storage unit options. Call around and ask managers whether they offer student discounts. Many of them will. The more units you ask, the better idea you'll have about what local rates are. All you have to show them is your student ID or something similar and you'll get a bargain price on a unit. If they don't offer a standard student discount, explain your situation and see what they can offer. Most storage facilities offer discounts for students, veterans, seniors and other customer groups. Even if they don't, there's no harm in asking. You just might get a better price on a storage unit because you gave it a shot.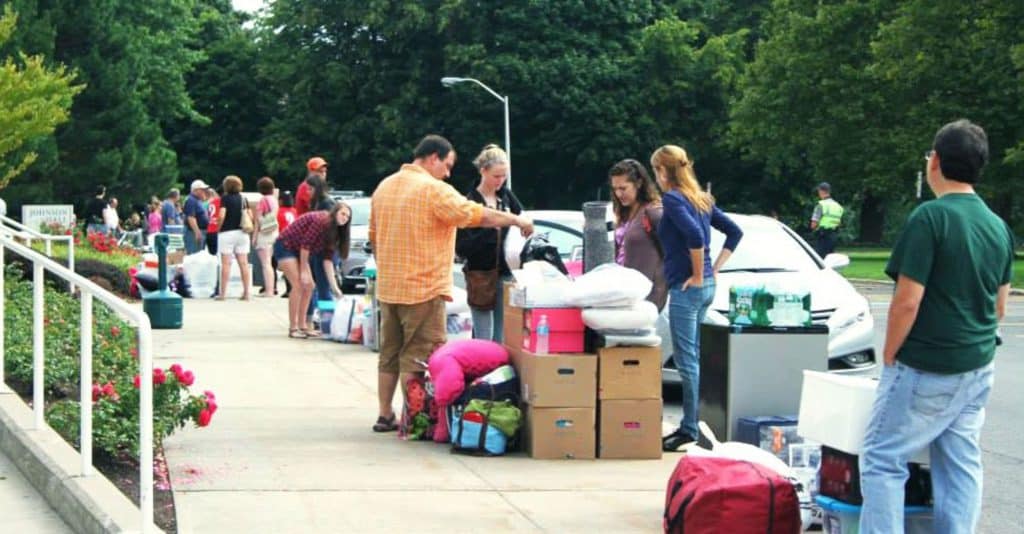 5. Ask Family Members or Even Faculty for Advice
Ask some people older than you are about where they rent or have rented a storage unit in the past. Most people with a bit more life experience will have used self-storage in the past, so they'll be able to recommend a place or two. They might even know someone who can get you a better price with a discount code or by giving a referral.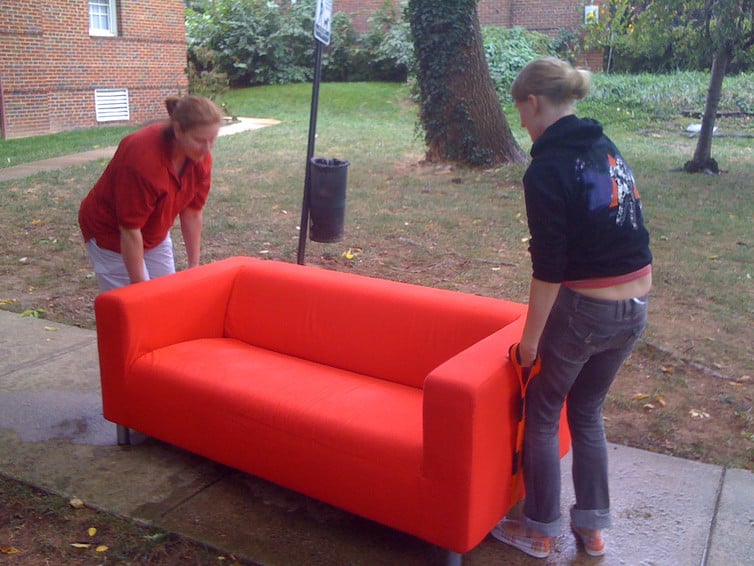 6. Ask Around in Student Forums
Technology makes things so much easier these days. In the old days, students had to depend on word of mouth or calling a phone number for a storage unit posted on a billboard somewhere. Now, you can pool the collective brain of your fellow students to get the best student storage discount. Universities have thousands of students. Chances are more than one or two of them are renting a storage unit. They can tell you about prices and where to look. Hey, you may even get lucky and one of them will offer to go in on a storage unit together.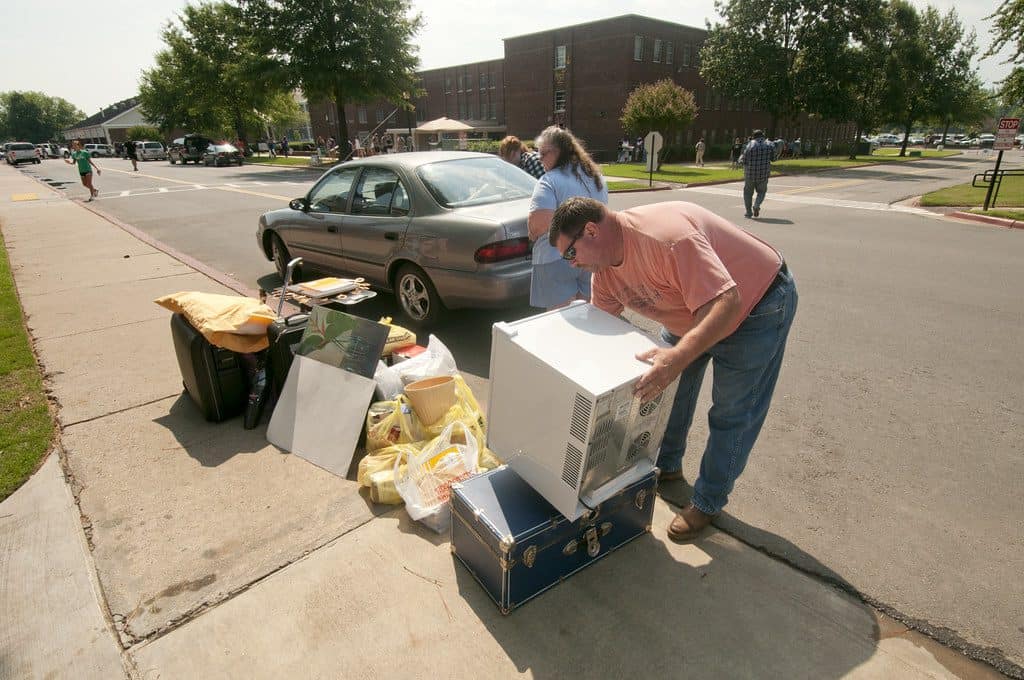 7. Check Out Local Options on Google Maps
If you don't love picking up the phone, you can check online for local storage units. Most of them should have reviews and links to their websites where you can check on prices, storage unit sizes, security, and other aspects of the facility. They even usually have online forms you can use to submit inquiries and ask them if they offer discounts for students.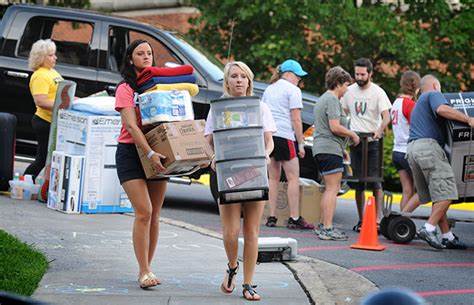 8. Understand the Slow Seasons
You know you're probably going to need a storage unit over the summer, but so do all the seasonal storage unit renters. That's when prices are high, and discounts are harder to come by. In the fall and winter months, though, things are a bit slower and facility managers will be more eager to lower prices if it locks in a deal. They may even offer deeper student discounts to win business. Try to conduct your storage unit search during the slow months to score a good price. Doing a little planning can save you hundreds of dollars.
You don't have to live with all of your stuff in a small room, and most students get tired of asking relatives or friends close by if they can stick extra stuff in a garage or basement somewhere. You want easy access to your things and driving back to your parents' place isn't an option for every student.
We all have so much stuff that we need to keep but only use once in a while. Take skis or sports equipment, for example. Depending on where you live, you might use your skis only a few times a year, but there they sit in your closet or behind your door all four years of college.
A storage unit facility is a convenient place to keep your things. The facilities invest in security to keep them secure. You can also usually add options like climate control to keep things a certain temperature if that's important. Storage units are getting better and better every year. They offer more services that make them an easy choice for many students.
Whether you're going in with some friends, or you do your research and strike while the time is right, getting a self-storage unit can be affordable and the perfect place to store your things when you're home for the summer or traveling somewhere for an internship.