Keeping your kitchen organized is a huge hack for aspiring and professional chefs. If you're a seasoned kitchen pro, then you know your way around storing and keeping things nice and tidy in your kitchen.
High-level chefs border on idolizing clean kitchens with designated places for knives, bowls, mixers, and appliances. They demand clean and clear countertops and swept floors.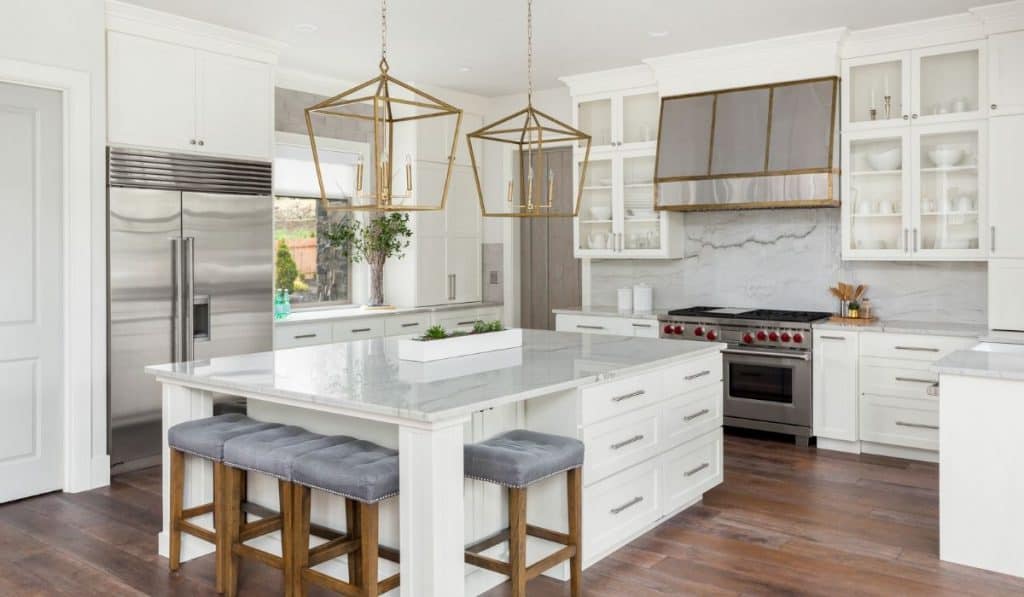 If you're at home, the same rules apply, though on a different level. Keeping your appliances stored well will keep them in better condition for longer and get most of your money's worth out of what you spend on appliances.
Properly storing appliances also make it easier to find your way around your kitchen. Messy kitchens can be a deterrence to cooking. Clean kitchens with proper storage facilitate home cooking that's cheaper and healthier than eating out all the time.
How to Store Kitchen Appliances
Prioritize keeping things that you grab more often, like a blender or a toaster, closer in prime kitchen cabinet space. This will help you move around and work more efficiently inside your kitchen.
You spend a lot of money on kitchen appliances, so make sure they last a long time by storing them properly. Never store appliances on their side if at all possible, especially if there are glass components or lids.
Also, if you're dealing with delicate devices, you don't want to risk bending any metal attachments or anything like that.
Let's discuss some of the top tips for storing kitchen appliances and how they help. Here are 9 of the best ways you can store your appliances to get more done in the kitchen.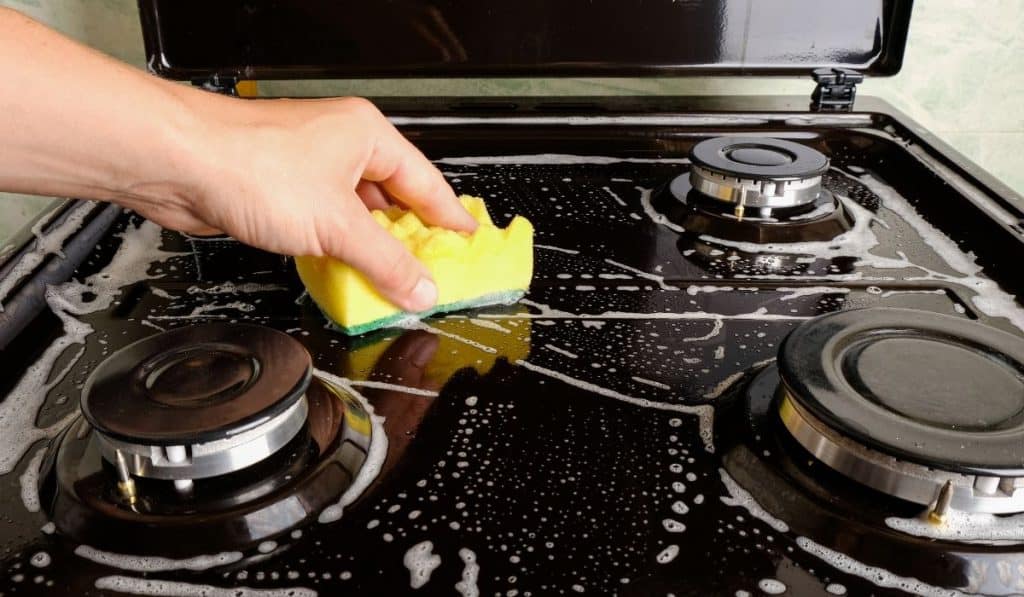 1. Clean Kitchen Appliances Before Stowing
Scrubbing your appliances free of food debris and grime will make storing them more effective.
It's a deterrent against ants, mice, or any other critters that want to creep around your kitchen cupboards while you're sleeping to "clean up" any mess you've left behind.
Avoid any strange surprises by scrubbing them down before you shove them into a cupboard.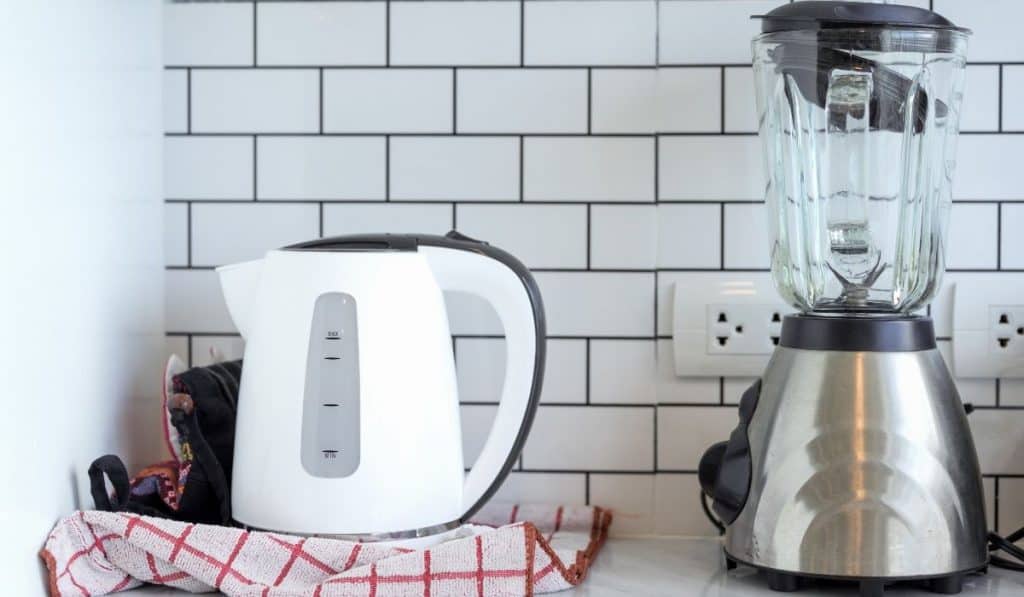 2. Separate into Categories
After a busy day at work or home with school and taking care of the kids, the last thing you want is to have to go on a treasure hunt for the blender.
Group your appliances into categories for baking, mixing, frying, toasting, etc. Then, group them into subgroups according to size. After a while, you'll be able to work your way around the kitchen blindfolded.
You can also keep them apart according to brand or how often you use them. If you know you use your toaster and your blender every day, for example, keep them in the same spot to save you multiple trips to your garage or the other side of your kitchen.
Other people in your family will also remember where the appliances are, so you can ask for help quickly instead of having to give them detailed instructions on where to find them.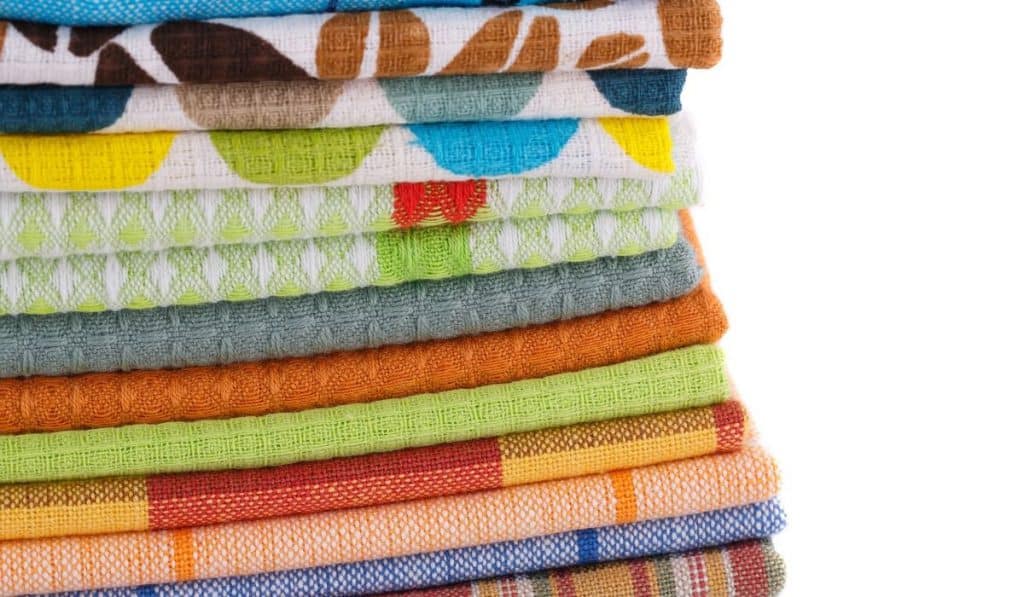 3. Use Appliance Covers
Some kitchen appliances have custom covers, like toaster covers, for example, that you can place on top of your appliances before you put them away. This helps any ants or spiders from crawling inside.
These types of covers are easy to find online or at your local home goods stores. Many kitchen appliance brands sell covers specifically for their equipment.
Whatever you end up buying, make sure that the packaging indicates that it will go with whatever appliance you have to guarantee you're making the right purchase.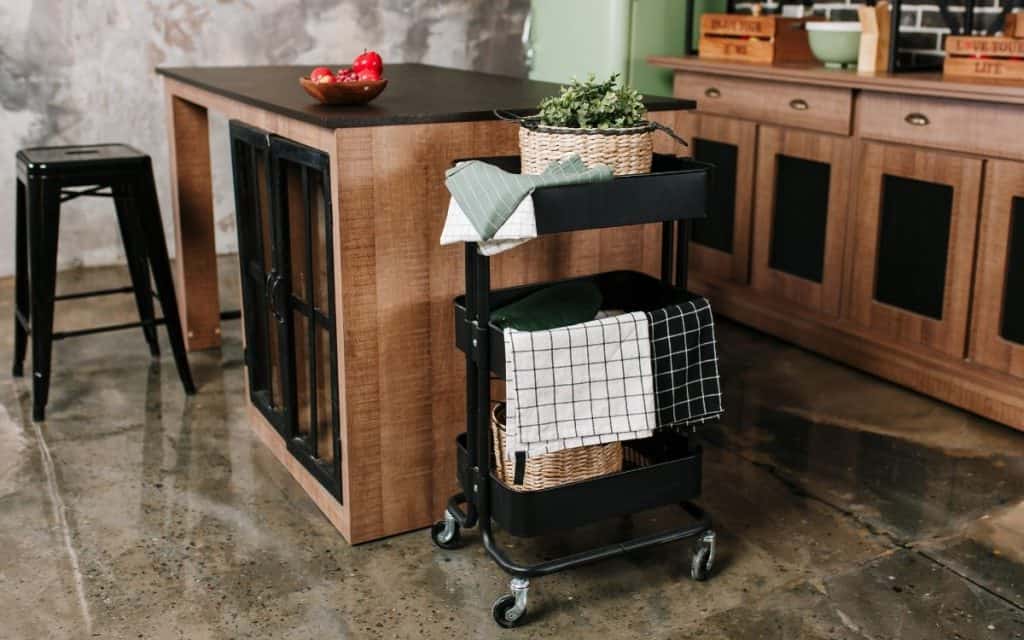 4. Buy a Rolling Cart
If you've got a kitchen pantry or some corner space somewhere, think about buying a rolling cart to store all of your heavier appliances like a slow cooker or an Instant Pot. You can wheel it in and out as you need it or scoot it out of the way when you don't.
Rolling carts are fantastic because you can push them around with you as you make your way around your kitchen. That's very useful if you have an island sitting in the middle of your kitchen.
You can also store other things like utensils and even dry ingredients. Most of them are waist-high, so you can simply reach down and grab what you need and then keep things cooking at home.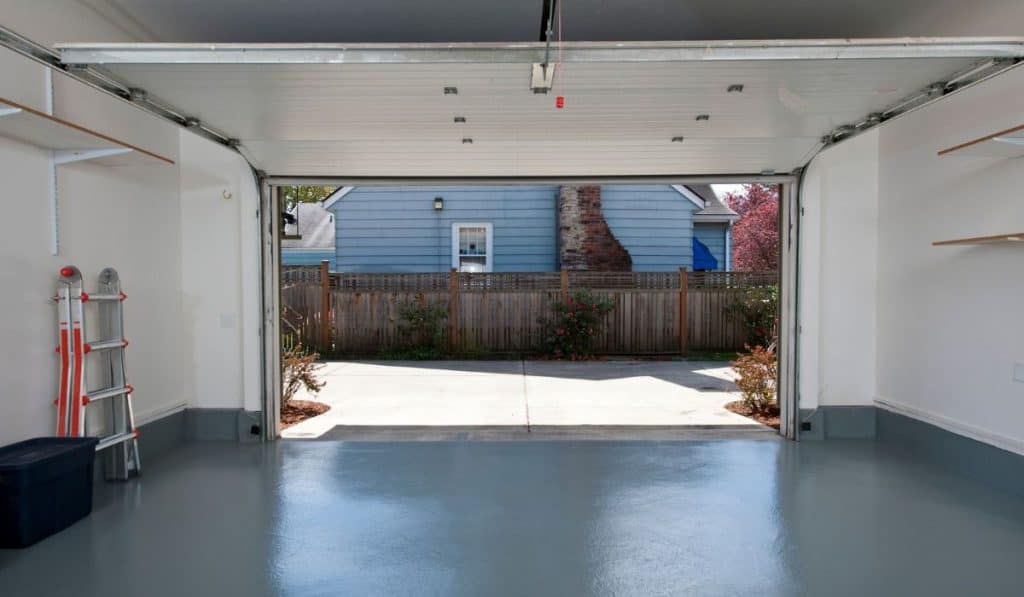 5. Don't Be Afraid to Use the Garage
We use garages for all sorts of things, so why not storing kitchen appliances as well?
Just make sure if you're storing things in the garage, it's not something you need to use multiple times a week. This is a perfect location for something like a mixer or a waffle maker that only comes out on the occasional weekend.
If possible, invest in some storage shelves or cabinets so your garage floor isn't scattered with small appliances.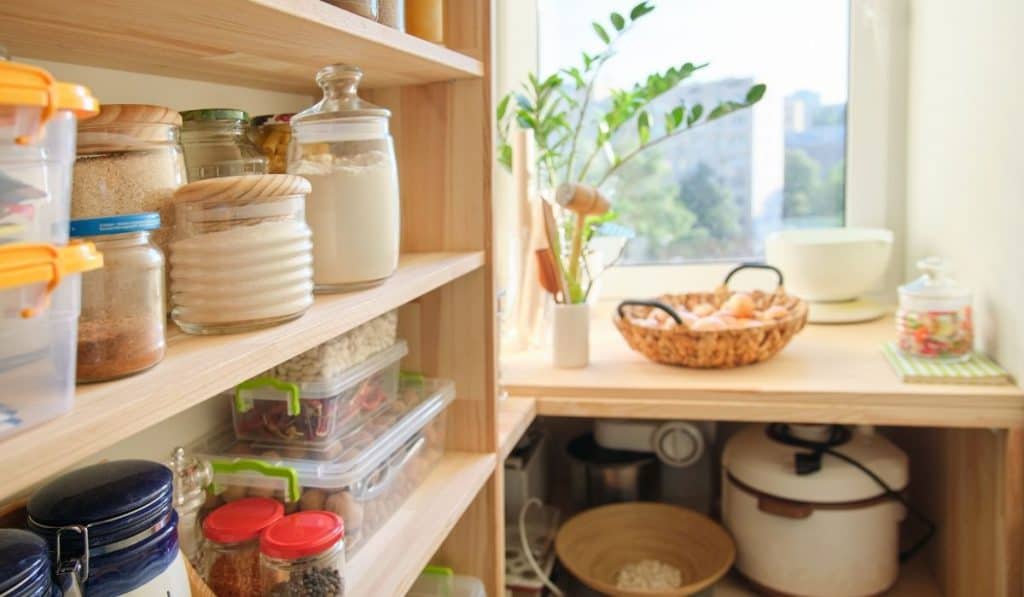 6. In the Pantry
The pantry's a great spot for storing kitchen appliances if you've got the room. Keep in mind, though, to store heavier appliances low.
Avoid injuries from having to bring down the large slow cooker as you balance on a three-step ladder. That's a recipe for an injury that you don't need.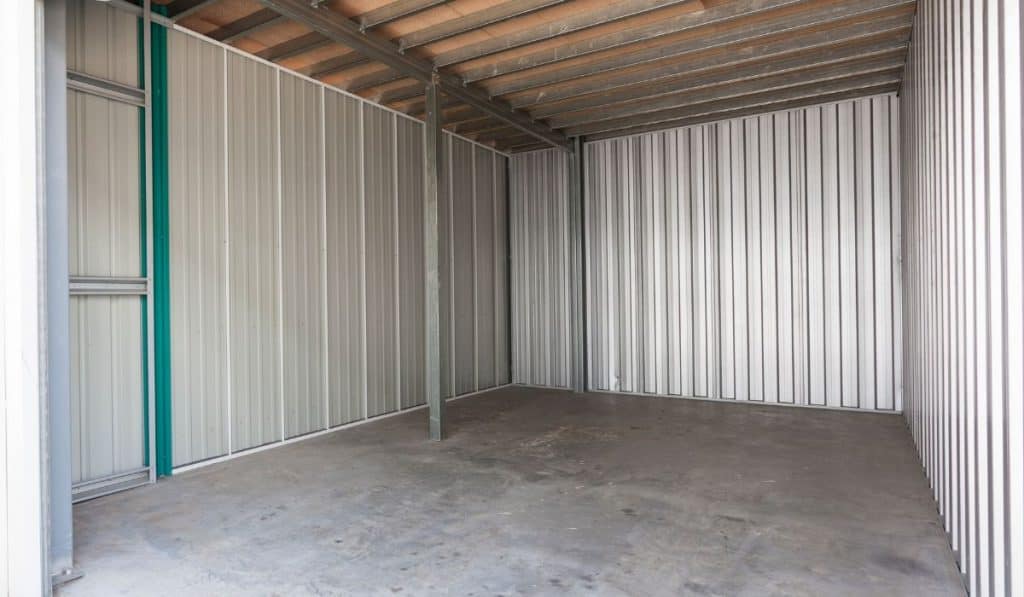 7. In a Storage Unit
If you've got a storage unit now or have considered renting a storage unit in the past, this is a great place to keep your seldom-used kitchen appliances.
Things like grills you use only during the summer or unique kitchen items that come out for dinner parties can go into storage units close to your home that are easy to get to.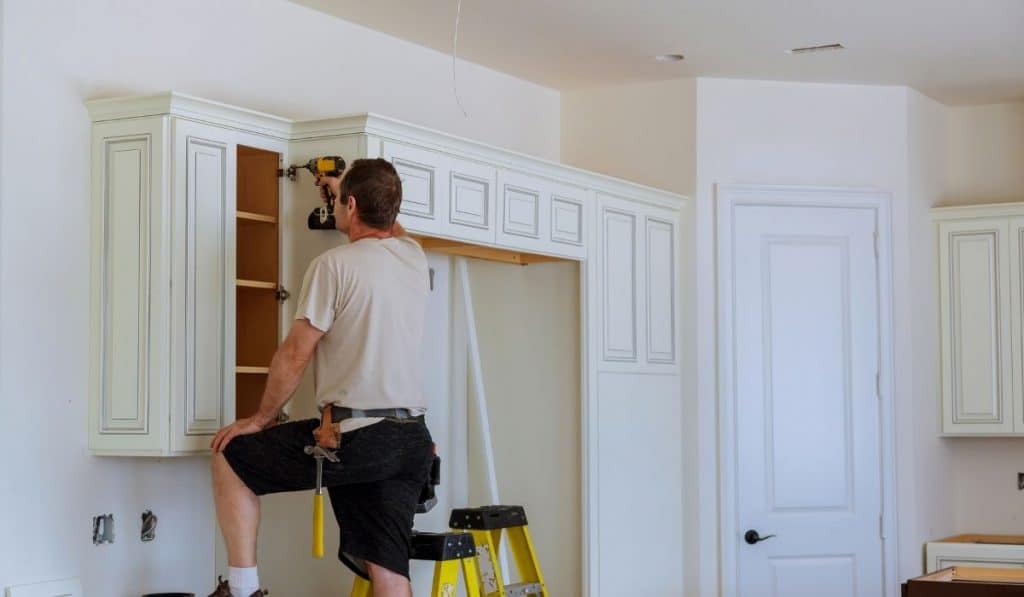 8. Try Custom Storage for Frequently Used Kitchen Appliances
If you're a smoothie a day type person, then you may want to consider installing custom small cabinets on your counters (like an appliance garage), or creating a custom storage space inside your existing cabinets for the appliances you use all the time.
You can build a small cabinet for your blender that looks great and is easy to clean, open, and use.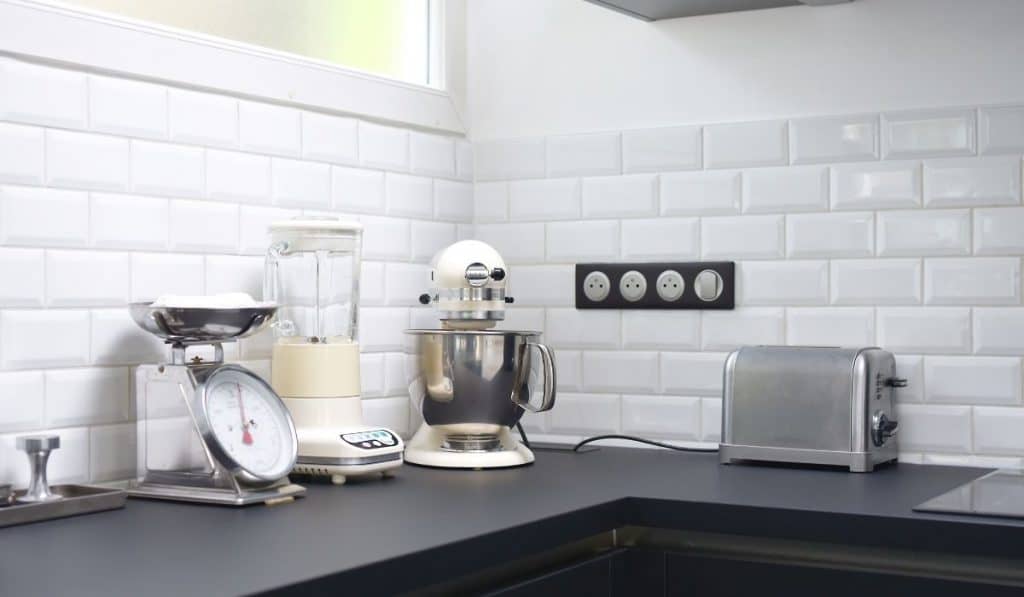 9. Place Appliances on Hard Surfaces
Kitchen appliances, particularly those with rubber feet, drag against the countertop, and leave unsightly markings. Put them instead on a colorful cutting board that makes them easy to slide around and stow away.
This is a pro trick that will prevent your appliances from scratching your beautiful countertops.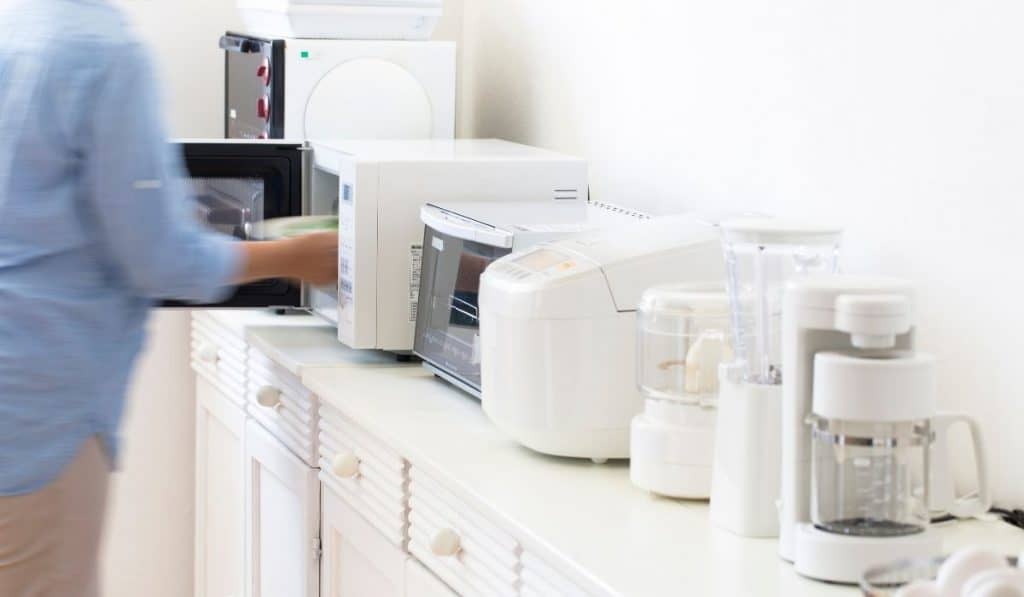 10. Use Custom Storage Solutions for Bigger Kitchen Appliances
If you're a serious chef who's really into diverse cooking, then you're going to need to get creative with how you store all of your appliances. Unless you've got a huge kitchen with massive countertops, you're going to need a place to put things like:
Deep fryers
Crockpots
Waffle makers
Bread makers
Ice cream makers
The good news is that most of these appliances are roughly the same size, so you have plenty of choices when it comes to storing them.
Ikea and other home improvement stores sell affordable cubic shelving units that come in all sizes that can fit most mid-sized and large kitchen appliances. You can place the shelving unit along a wall in your pantry, garage, or kitchen to store these items.
You can even spruce your kitchen up a bit by decorating the top level with a bowl of fruit or some flowers to make things festive.
The shelving units also go perfectly inside of a self-storage unit if that's the way you are going.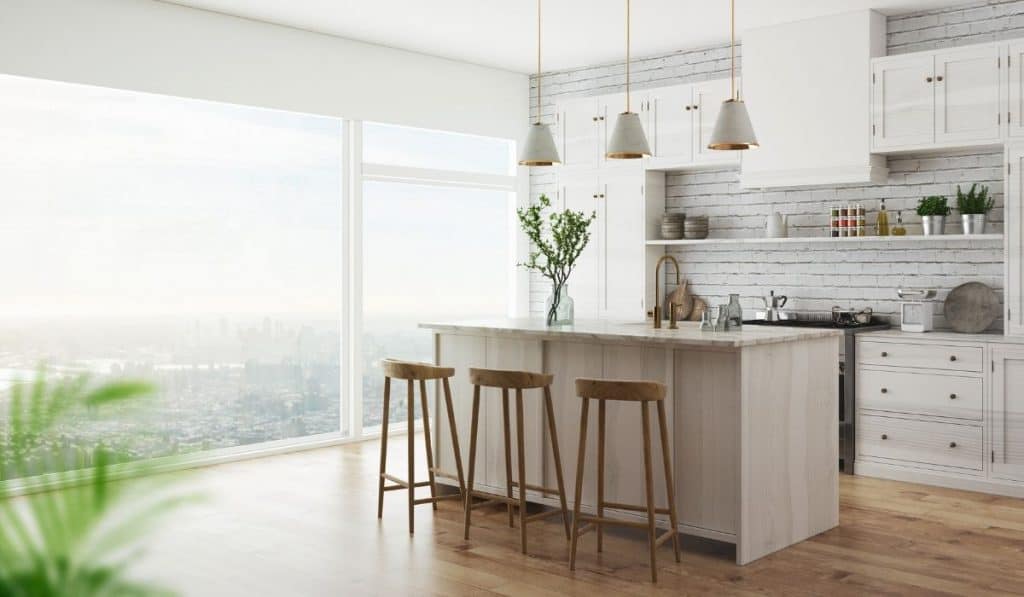 Way too many people end up with lower cabinets stuffed full of appliance parts or things that don't work because they fail to find the right storage solution.
Don't let this happen to you! The right storage options are easy and can look fantastic!
You'll love-keeping your appliances in great shape and they'll last longer.