Self-storage has become wildly popular over the past few decades in the United States. There are several reasons why people love having a storage unit all to themselves. Perhaps they're retired and have downsized but still want to hang on to family heirlooms and other possessions. There's been a huge migration of young people into cities and other urban areas, so people need a place to store things because they're moving into smaller homes and apartments. Of course, self-storage has been the go-to for people in transition like people in military service, on temporary job assignments, or going through other significant life events.
Once you start to do your research, you'll realize that there's a massive variety of self-storage options. You can find very basic, single-level storage facilities with a simple padlock for security. Other high-end units have electronic keycodes for doors located in multi-level buildings protected by cameras and security guards.
One thing that will help with your choice of a self-storage unit is getting a great deal. The industry is competitive. A lot of storage unit operators try to differentiate themselves by increasing security and offering personalization. However, they know a lot of customers are very price focused. In response, they offer specials on pricing to attract business.
But how do you make sure you find the best deal? Here are some tips on where to look and how to get discounts and codes for the perfect self-storage unit at the right price.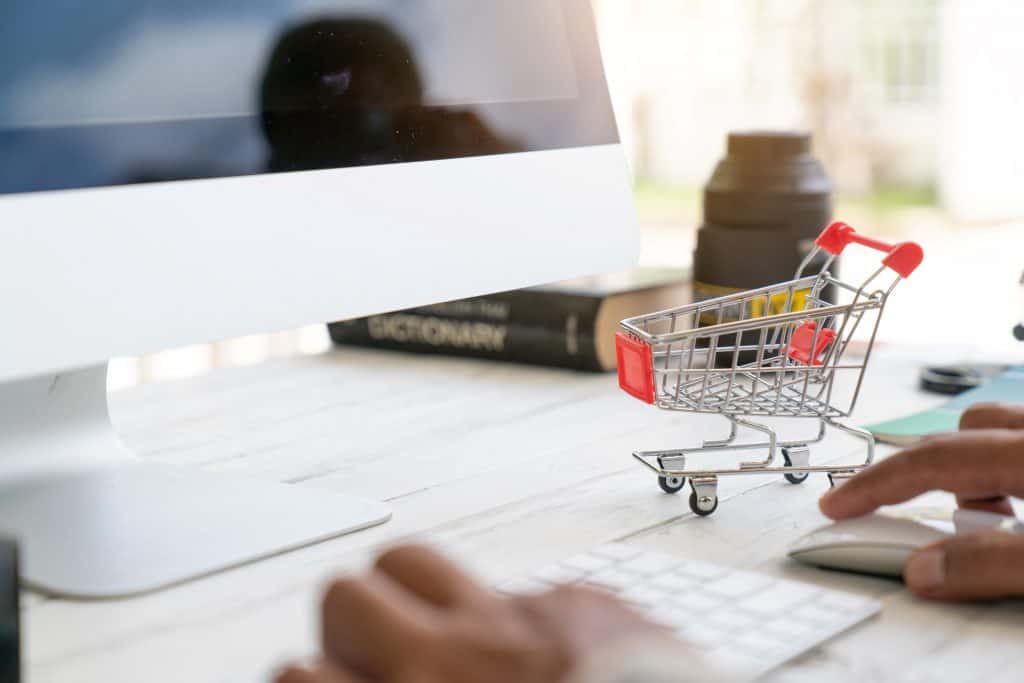 Look Online
Doing some online research is the easiest way to price compare. You can enter "self-storage" on Google Maps or another mapping application and local storage facilities will pop up. Doing a location search lets you know what's in your area. Next, you can search for discounts or specials running in your area.
Yelp
Yelp's a great tool for finding discounts and codes because not only do you learn about the facility, but you also hear about other people's experiences as well. The company also has yelp-specific coupon codes that can be a great cost saver.
One of the best ways to get a great deal on a self-storage unit is to find out what other people paid. If someone was able to haggle for a better price than what's publicly available, a lot of the time storage facilities will honor what they've given to someone else previously.
You'll also want to read through some of the reviews to make sure you're getting into a relationship with a reputable storage facility. Yes, some reviews can have a nasty tone and some people only post because something bad happened to them. However, reading reviews is a decent indicator of how companies handle customer service issues.
Social Media
Storage unit operators don't have a lot of overhead. That's why they get into the business. One thing they do spend money on, though, is advertising. Social media ad spending is at an all-time high. There's a good likelihood that if you search for storage units on Facebook or some other social media platform, you're going to get some discount or promotional offer to pop up.
Social media is a valuable tool as well because people review companies and self-storage units can send out mass communications to their customers. It can help to know what they're doing to prepare for a big storm, for example, or if they've had a power outage. In addition to taking that discount or code info down, check out how effective they are at communicating with their clients.
Storage Facility Websites
Once you've identified which storage facilities are around you, you can visit their websites directly to see if they're running any specials. A lot of facilities will give the first month free or something similar to new customers. Compare each website's offering and choose the best deal. Sometimes websites offer discounts or online codes for people who book units online, so check that out as well.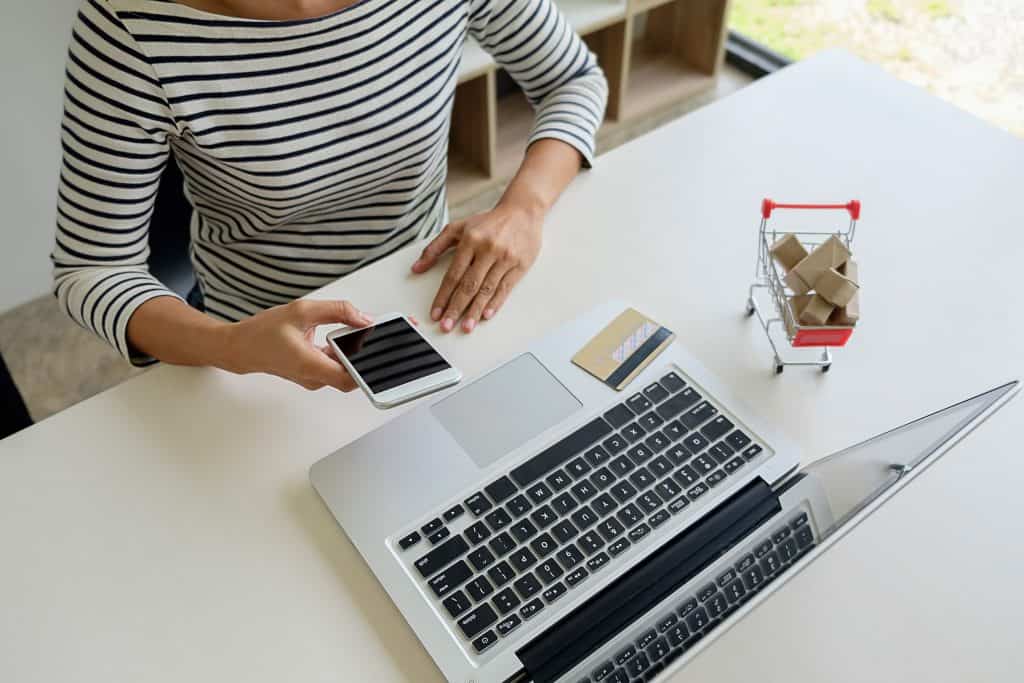 Give Them a Call
We know, people don't love making phone calls as much as texting or emailing today, but sometimes nothing beats an old-fashioned voice call to get a better price on a self-storage unit. By calling, you're letting the facility owner or operator know that you're interested.
When they've got you on the phone, they'll want to do what they can to close the deal. Knowing this can play to your advantage. Remember, you've already done all the research. You know which place has the best pricing and which one has the best units. You're familiar with the other competing discounts out there and now it's time to leverage that into a better price for you.
Don't be afraid to drive a hard bargain on the call. Be polite, but don't be too shy to bring up that the storage facility down the road is offering two months for free on sign up and a slew of other benefits. Odds are they'll at least match what you're being given by other facilities.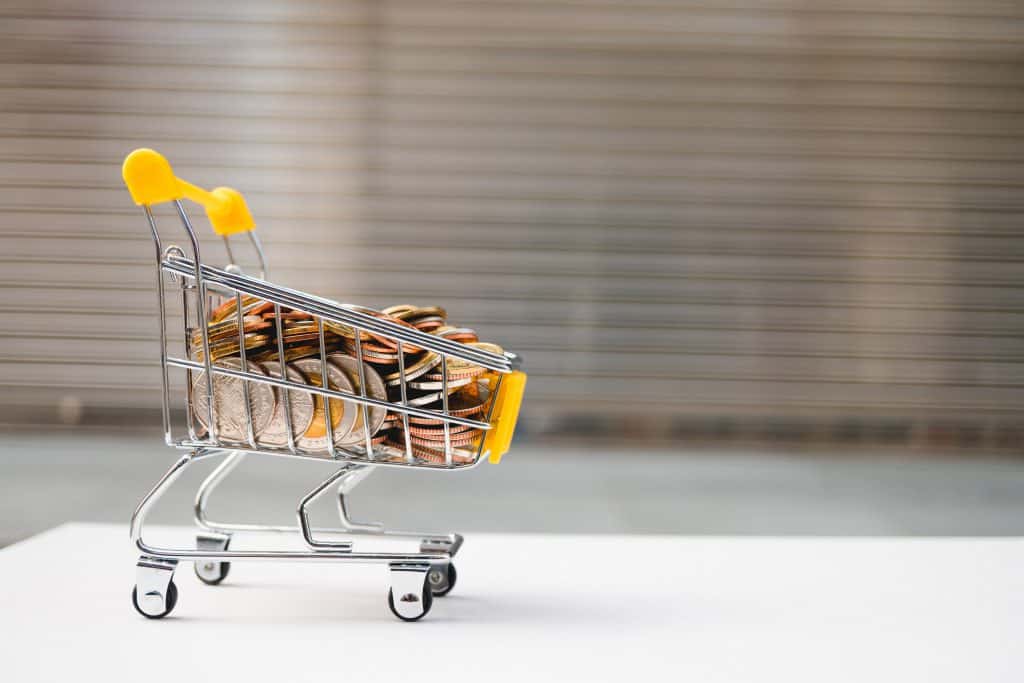 Here are some other things you should ask about to see if there are more discounts to be had:
Military, Student, or Senior Discounts
A lot of companies in the U.S., including self-storage units, offer veterans discounts and discounts to active duty military. Likewise, students get decent discounts in some places like college towns. Further, storage units give senior discounts to attract business for the tens of thousands of older Americans who downsize their living space each year.
Community Organizations
If you are renting a storage unit on behalf of a local school, charity, church, or other community organization you are involved in, be sure to mention that and inquire about any discounts the facility may offer for these groups. The same goes if you are a member of local law enforcement. Police presence is welcome and appreciated at storage facilities, so it's highly likely the facility will offer a discount to secure your business.
Prepayment Specials
Prepayment specials aren't unique to storage units, but they are common here as well. Storage unit operators love if you come to them saying you'll pay for a few months or even a year upfront. That means they don't have to spend time chasing you down for any missed payments or have you cancel a lease in the middle of a contract.
With prepayment specials, you'll likely be able to shave a few percentage points off of your total bill for the rental period. Just make sure you know what your plans are before you lay out a ton of cash. You'll kick yourself if you end up moving and needing to close the storage unit, or if the unit goes underused because you thought the job reassignment that was coming doesn't materialize.
Autopay Discounts
Signing up for direct debit payments or putting in an autopay credit card will also get you a reduction in price a lot of the time. The discount usually won't be as large as a prepayment special, but everything counts. With autopay, you don't have to worry about remembering the bill every month, and that helps avoid any missed payments and late fees.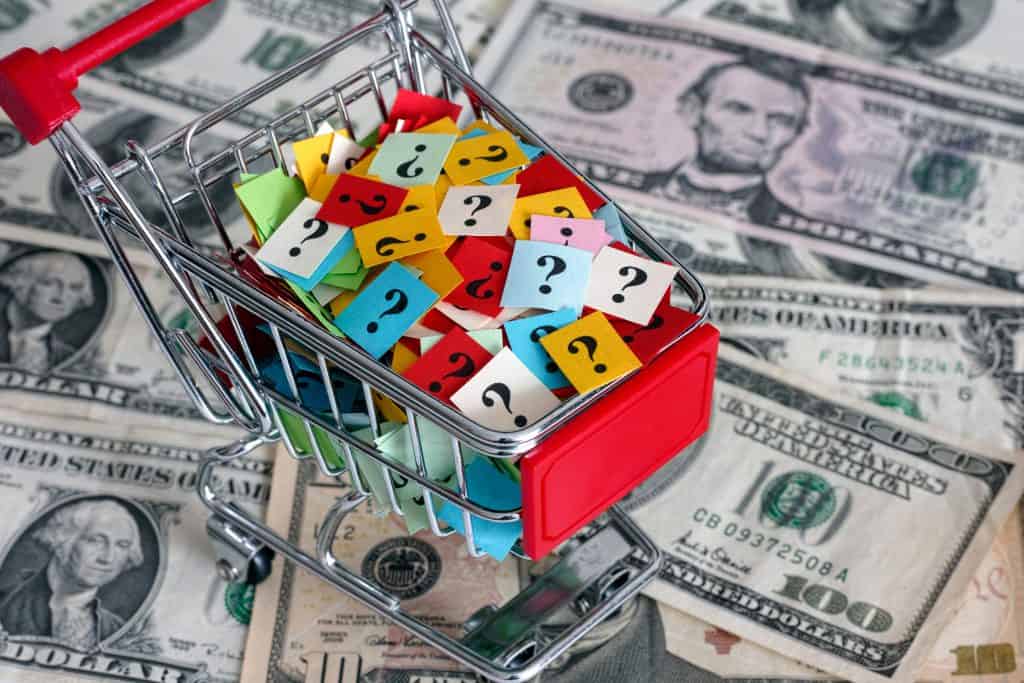 Remember to Just Ask
Remember, there's nothing wrong with asking a business if they are running any discounts or have any discount codes you can have. The worst thing they can say is no. So often people can save hundreds of dollars by just asking if there's a pricing special going on at the self-storage facility. Ask every time. You won't regret it.
Nothing on this list takes a ton of time. It's all very straightforward and simple. With a few minutes or hours on the phone or computer, you can whittle down the price of a self-storage unit and find something you're going to be happy with for as long as you have to use it. Getting a great deal on a storage unit will free up more money to spend having fun.