If you're shopping for storage in the San Francisco bay area, you'll want to make sure you find a deal. Not everything is about price, but a good deal on a storage unit certainly helps, especially if you plan on storing items long-term.
In recent years, the storage industry has come a long way. That's good news for consumers because it means you can get cheap self-storage that is clean, easy to access, and safe.
Finding good deals on self-storage in the San Francisco Bay Area takes a bit of work, but the payoff is worth it. Those monthly savings will add up over the months and years. You'll have more money in your pocket to spend on things you want to buy or do.
There are some obvious tips you can use to find a great deal and some insider information available to proactive shoppers.
We'll cover both for you here to help you get the best price on an amazing storage solution!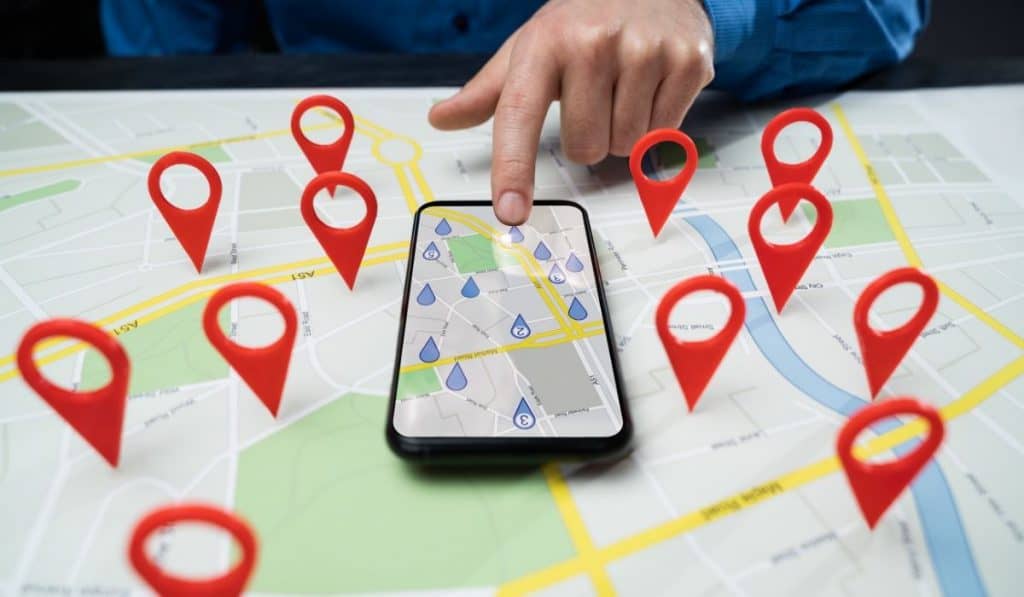 1. Focus on Location First
The cheapest self-storage units are usually farthest away from the city center. If you're in the San Francisco bay area and feel comfortable with driving up to an hour away, then there will be plenty of affordable choices.
That could work for you if you want to store things like winter clothes or old keepsakes that you don't need to use often.
However, for most people, having something closer is more important than getting the absolute cheapest deals.
You should check around on websites and make phone calls to get an idea of where the price breakdown occurs as you move further out from your home or business location. Then you can decide how much the savings are worth versus how far you'll have to drive to get to your unit.
2. Ask for a Break on a Higher Floor
If your unit requires you to walk up a few flights of stairs or it's in a far-off corner of a storage facility, don't feel shy about asking for a price reduction.
Sometimes facilities have a hard time renting these units because, naturally, people want to rent the units closes to entries and exits.
Proactively choosing a less than ideal location could earn you a lower monthly bill.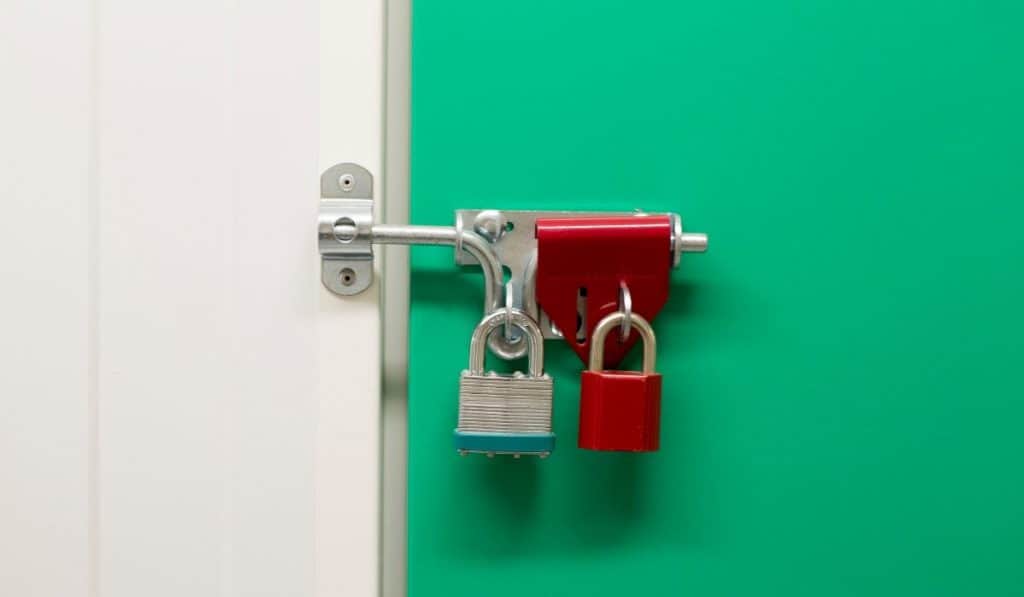 3. Get Your Own Lock
Storage unit owners and managers include the cost of buying and keeping things unit tenants need. This means locks, boxes, tape, and other supplies that you buy from the storage facility will be more expensive than you can get on the local market.
Save yourself some money by bringing your own lock to the facility and buy your supplies before you get to your unit.
4. Choose the Right Size
Choosing the right location is very important to your quality of life when it comes to a storage unit, but getting the appropriate size will have the biggest impact on your wallet.
Do your best to visualize how much space you'll need. Avoid the urge to go bigger if at all possible.
You can always move your stuff into a larger unit at the facility if it comes to that, but a lot of people pay for more storage unit space than they need. Stay realistic with what you need and save money by not paying for more space than you'll use.
A lot of storage facility owners and managers will help you get an idea of how big you need to go. Call them and talk to them about what you're moving into the unit. They'll have years of experience and will be able to guide you in the right direction.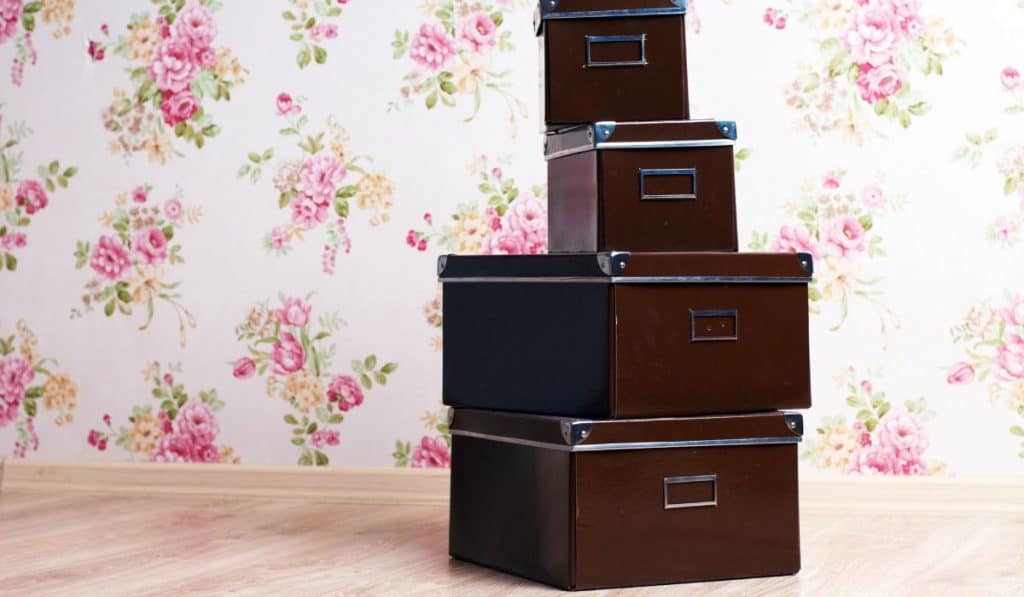 5. Stack Vertically
Consider using some cheap shelving units inside your self-storage space so you can stack items vertically. The money you spend will quickly turn into savings because you'll be able to get by with a smaller storage unit.
It will also be easier to get to your things when you need to.
6. Rent at the Right Time
The time of year matters when you want to find a cheap self-storage unit in the San Francisco Bay Area. Unfortunately, there aren't any hard and fast rules because different times of year offer different incentives to renters.
In general, winter, and early spring are the slow season. People aren't moving in droves, and they're hunkered down during colder weather. Demand may be lower, so storage facility owners will be more inclined to give you a deal.
On the other hand, however, storage units become extremely competitive during the summer as college students graduate and it's peak hiring season for regional companies. You may be able to jump on a super-attractive promotion that will save you a ton of money.
7. Decline Drive Up Access
Just like walking up a couple of flights of stairs can save you money, so can declining drive-up access.
If a storage unit is filling up with tenants, owners and managers are likely to fill the attractive spots first to keep their customers happy.
Instead, think about offering to take the spot in the back without drive-up access and ask them for a price reduction. They may think it's worth it to fill up the hard-to-fill spots and leave the prime locations open for other interested tenants.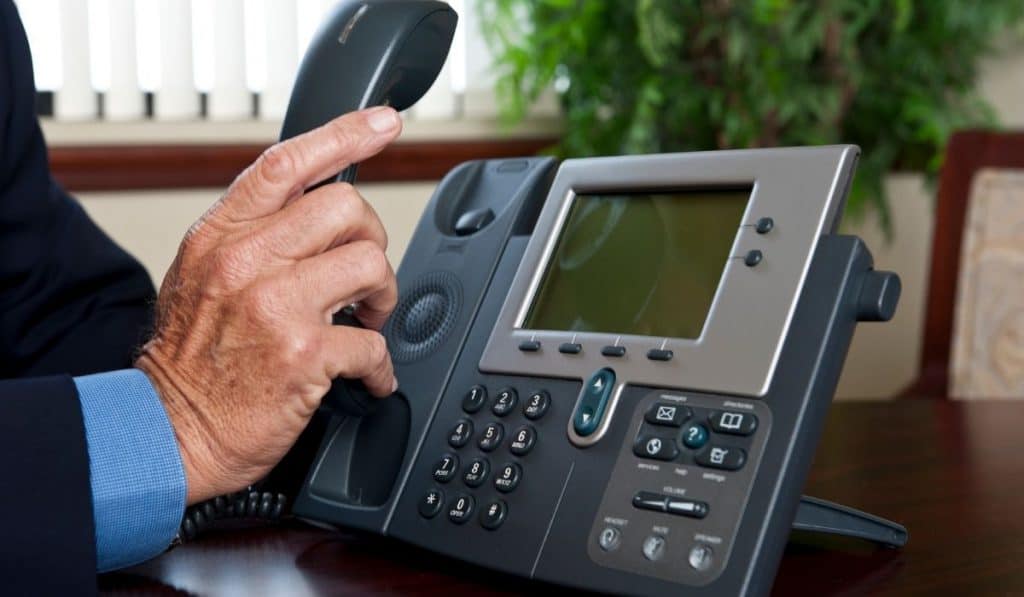 8. Pick Up the Phone
This may seem old-fashioned, but sometimes nothing beats picking up the phone and asking if a storage facility is running any specials. Talk to them about your situation.
Ask if they have any tenants who are trying to get out of their lease. Picking up someone else's unit mid-lease could get you a discount. You're getting rid of a headache for both the tenant and the owner, so they'll be ready to give you a deal.
Call around and price compare. If you're able to find a cheaper facility a bit farther away, tell that to the owner or manager at the facility you prefer and see if they'll match the price.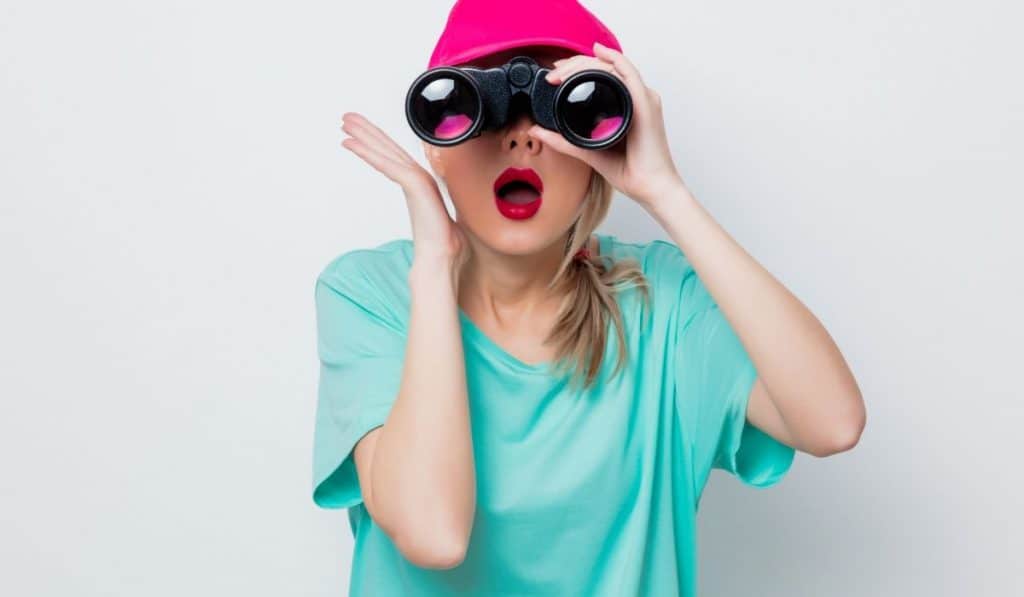 9. Look for Newer Facilities
If possible, try finding a brand new storage facility. They are always springing up, and owners are going to be eager to place tenants. You may be able to get an early bird deal by being one of the first ones in.
10. Pass on the Extra Features
If you're most concerned about price, then give all of the extra features a pass. Some modern storage units have things like biometric readers, a mobile app, keyless entry, and other options.
Save money by choosing a basic unit that will store your stuff without all of the frills. If you're only interested in paying for space, you'll save money in the longer-term.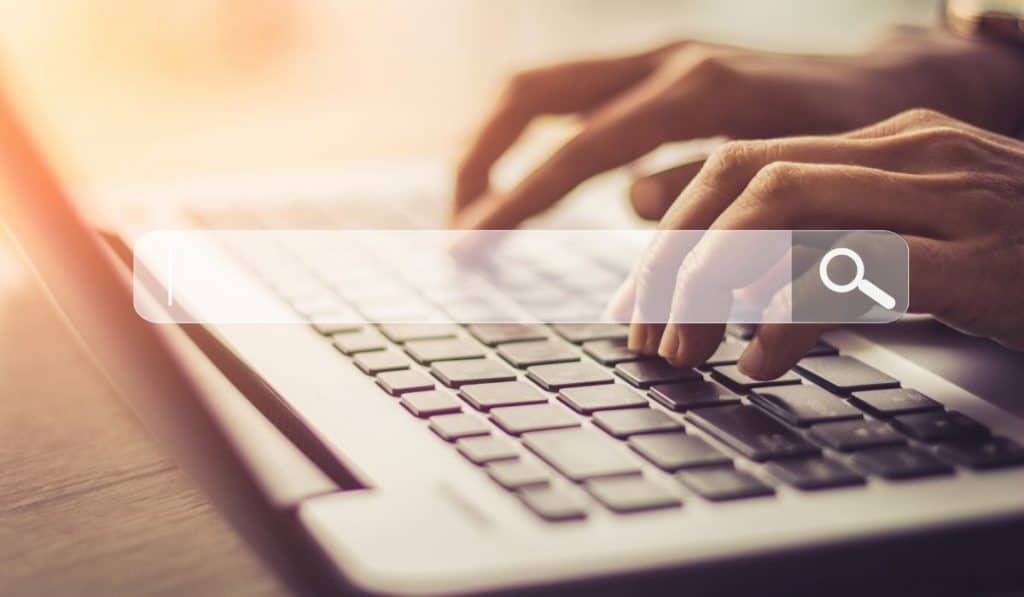 11. Hone Your Online Search
These days, nothing beats online comparison shopping for practically everything. Self-storage units will always have their roadside signs and billboards, but they're also trying to reel in tenants online.
There are even sites that compile prices and promotional information in one place to help you get the best deals. They're a great place to start if you're looking for the absolute cheapest deal on a self-storage unit.
Read reviews online while you're at it. Sometimes a low price is too good to be true.
You want your things to be safe and stay in good condition. Learn from the experience of other tenants and choose a place with a good track record. You'll be glad you did even if it's not the very lowest price you can find.
Your time online will often decide how good of a deal you find on a storage unit and how much money you save.