Congrats on the new university adventure! Whether you're a fresh high school graduate or a parent prepping for your child's upcoming move to college, no doubt you're excited about all of the change that's coming.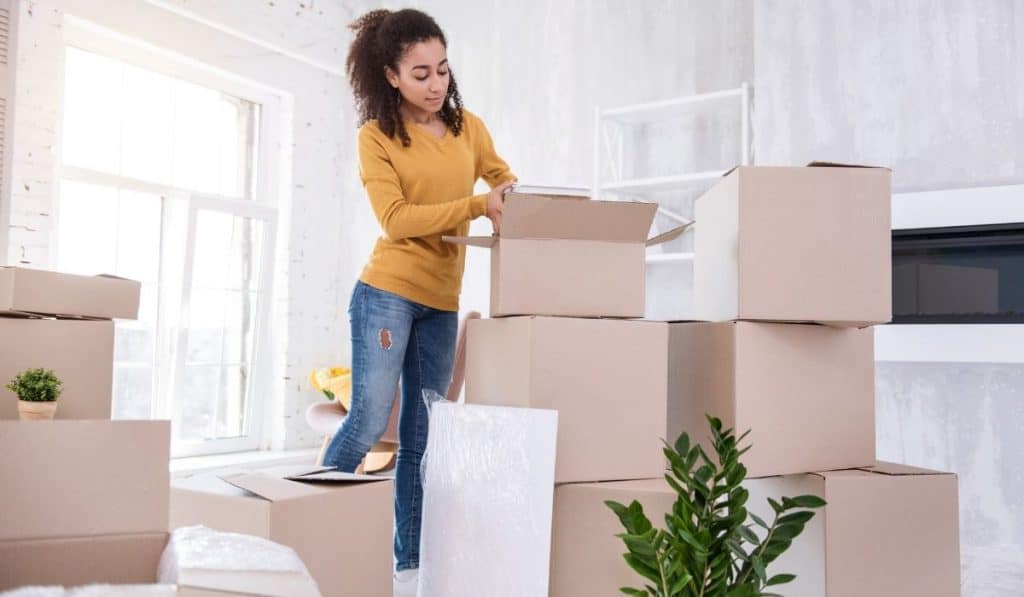 Odds are if you're a freshman going into university, you're going to be in the dorms or possibly some smaller apartment for your first year. Either way, you'll likely be sharing a room or living in a space much tinier than you're used to.
Finding ways to organize all of your stuff and keep your living area clean and pleasant can be a challenge.
Thankfully, there are several storage ideas and options that make keeping all of your things possible. Here are some creative ways to make storage for university students easier than ever.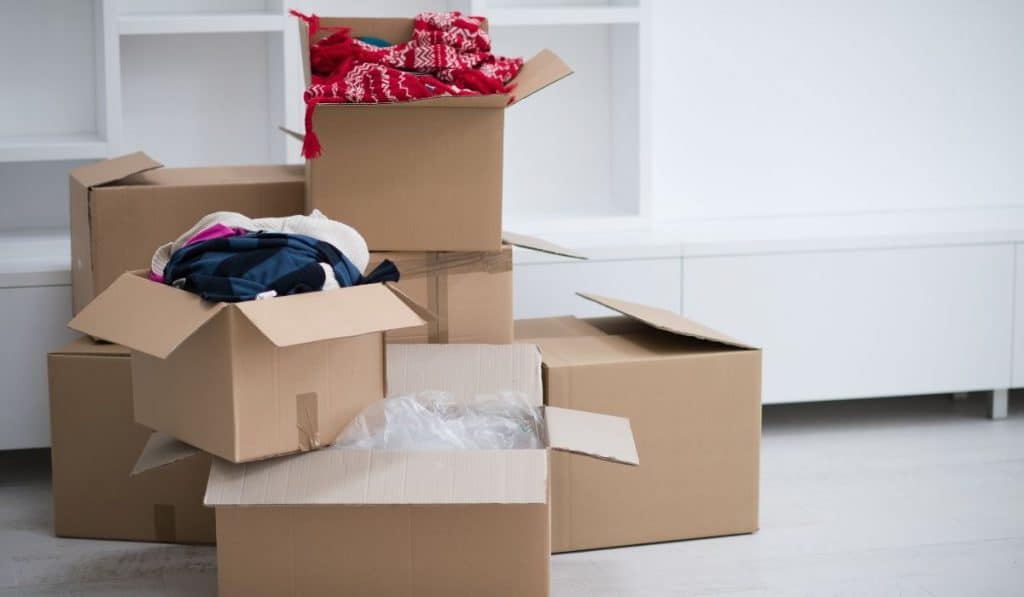 1. Leave Stuff at Home
Parents love to hear this one, right? If your parents are keen, then leaving the stuff you want to keep but won't use at school is the best choice. Millions of university students leave things at home while they're off at school.
Don't just assume that your parents will be game, however. Talk to them and see if they will let you keep your old room or want you to move everything into the garage.
2. Work in Cubes
Small storage bins are the way to go to college. They can be used on top of shelves, under beds, inside closets, or any other flat surface.
There are fabric cubes you can fold up when you don't need them and stackable cubes you can build and arrange shelves with.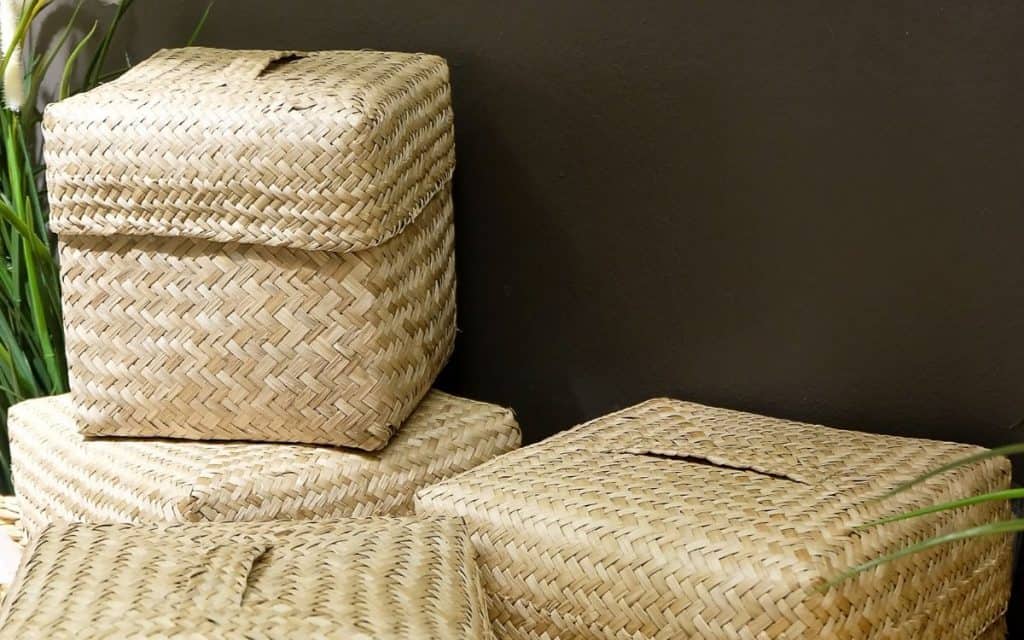 3. Over the Door Storage
You can find different contraptions that hook to the top of your door. Often, there is a fabric cloth with pockets or lining that's perfect for storing items. Most people use them to keep shoes, books, umbrellas, and other things they need to grab as they head out the door.
You can also put one of these on your bathroom door to keep your toiletries and towels in.
4. Over the Bedframe Storage
In addition to over the door storage, innovative companies have created similar products that can be hung over the side of your bed frame. They're perfect for things like iPads, laptops, books, snacks, and other small items you want to grab or stow when you're in bed.
5. Stack Your Bed Up Higher
One of the best things many college students do to create more storage space is to put their beds up higher.
Whether you do it on the cheap with cinderblocks or find something more refined to stack your bed on, you can give yourself several more cubic feet of room in minutes.
This option makes it easier for you to slide things in and out from under your bed and take larger items with you to school.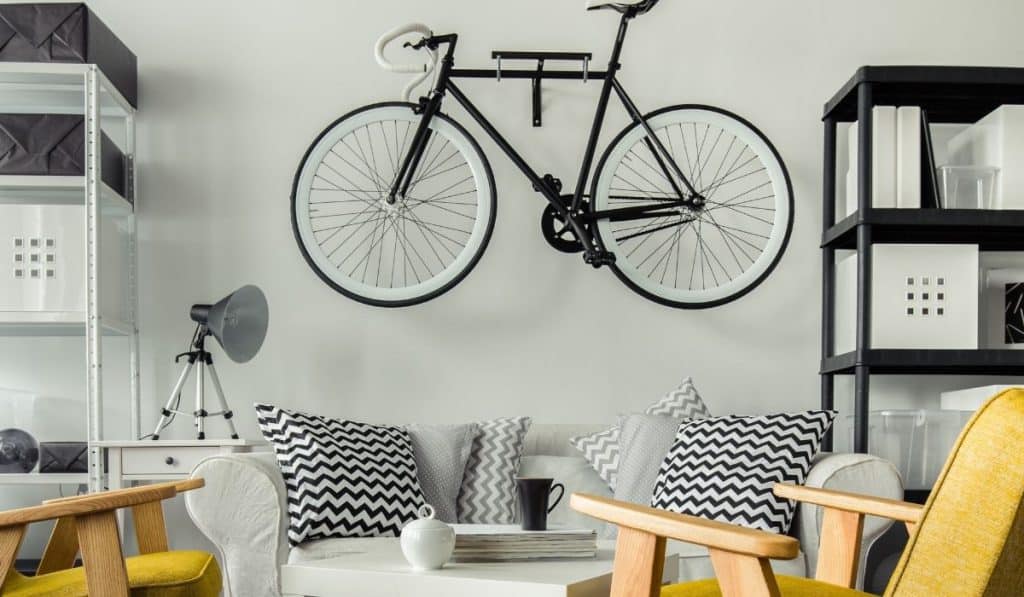 6. Hang Things on Your Wall
If you have the wall space, you should optimize it!
Wall racks are terrific for hanging things like a bicycle, skateboard, surfboard, or other larger items. It keeps them out from underfoot and designates a specific place for larger items that often are left leaning against something or building up dirt on your carpet.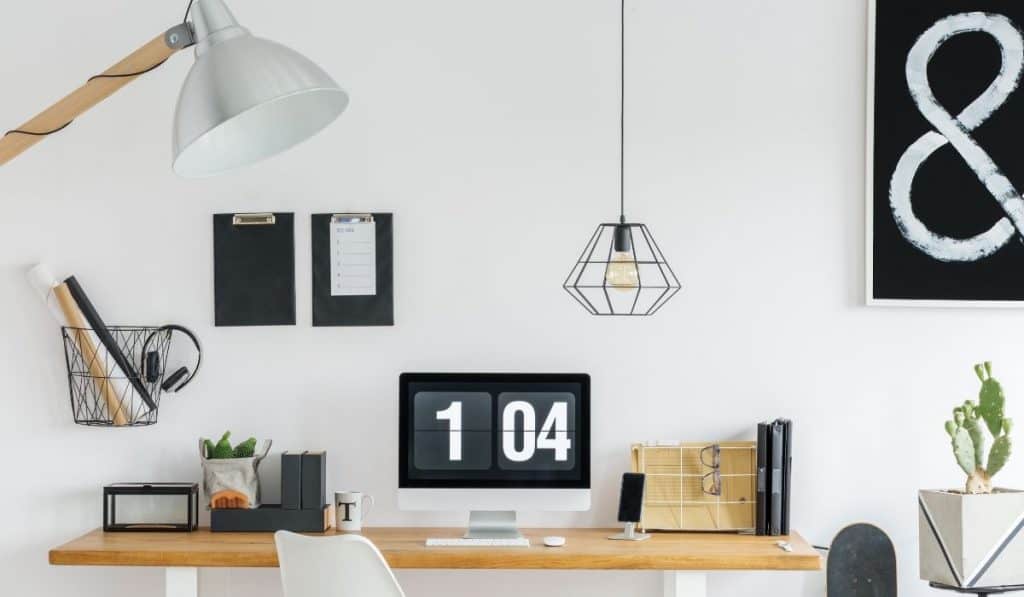 7. Desk Organizers
There are a lot of different desk organizers for sale that have set places for a clock, schoolbooks, pens, chargers, and whatever else you keep on your desk. Stay organized and create space for more things.
8. Detachable Shelves
An affordable storage solution for your dorm room or apartment could be detachable shelves. You can find a lot of different options online at low prices.
They click or slide onto doors, desks, and bedframes and can extend whatever other storage options you have nearby.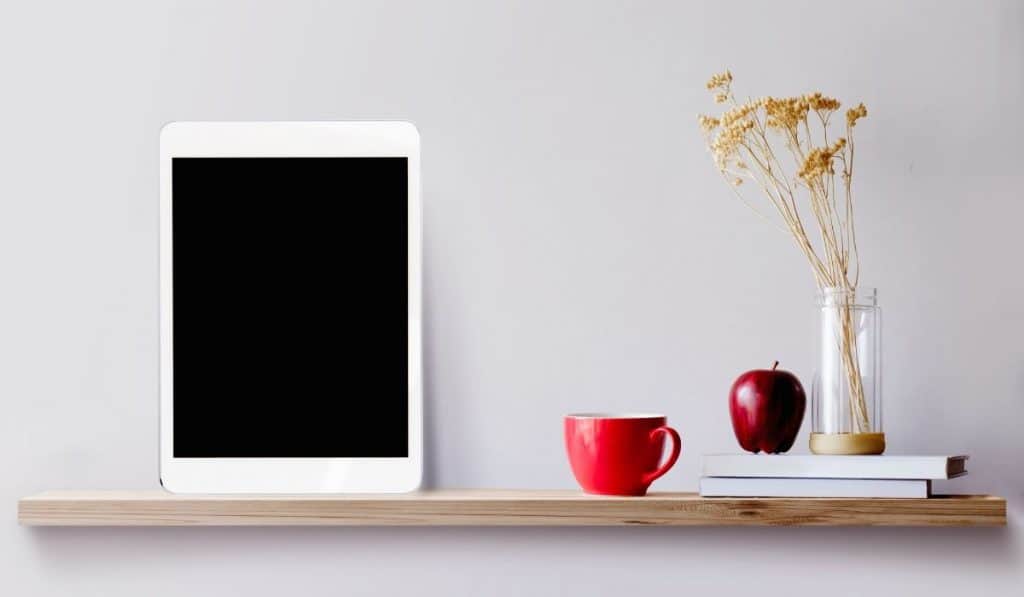 9. Sticky Shelves
Storage companies are innovating new ways you can create storage spaces in tight spots. One of the things they have recently come up with is sticky shelves that attach to your wall or some other flat surface with adhesive. These can't be used for heavy items, but they're perfect for storing your phones, toiletries, and other light items.
10. Adjustable Rack Space
If you ever loved building Legos, then you'll enjoy building your custom storage solution. You can build a rack that fits over your bed, on top of a minifridge, or above your desk.
Big box and specialty stores sell a wide range of customizable storage racks that can fit whatever you've got going on in your room. It's all about finding the right spot and buying the correct pieces to make it happen.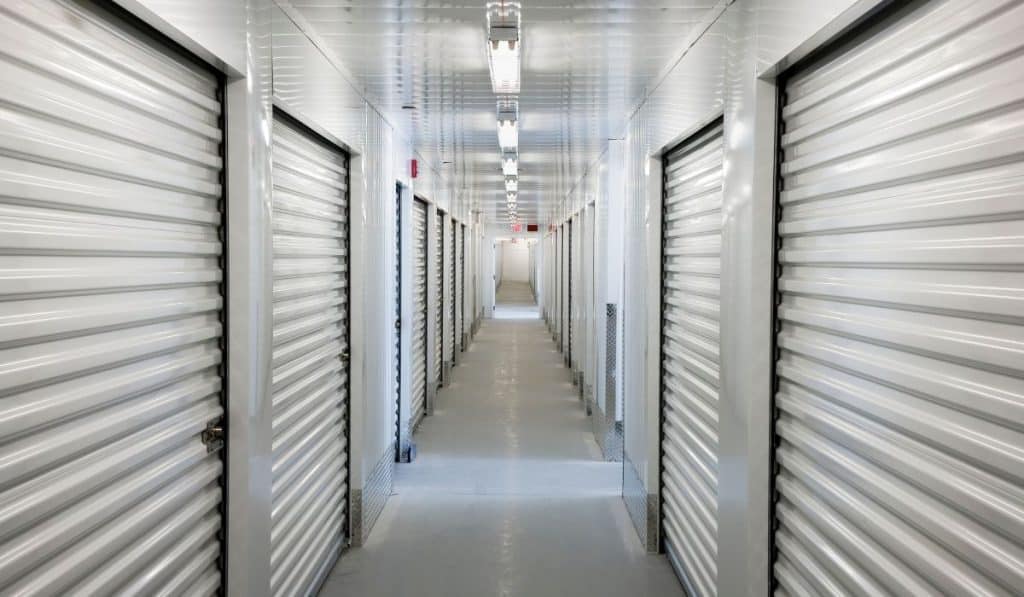 11. A Self-Storage Unit
College students and their parents are often pleasantly surprised at how convenient and affordable self-storage units are.
Odds are there are a range of options in your university's neighborhood where you can store things like surfboards, winter clothes, and other items you don't need all the time in your room.
Many storage unit facilities also offer student specials, so call ahead to see if you can get a good deal.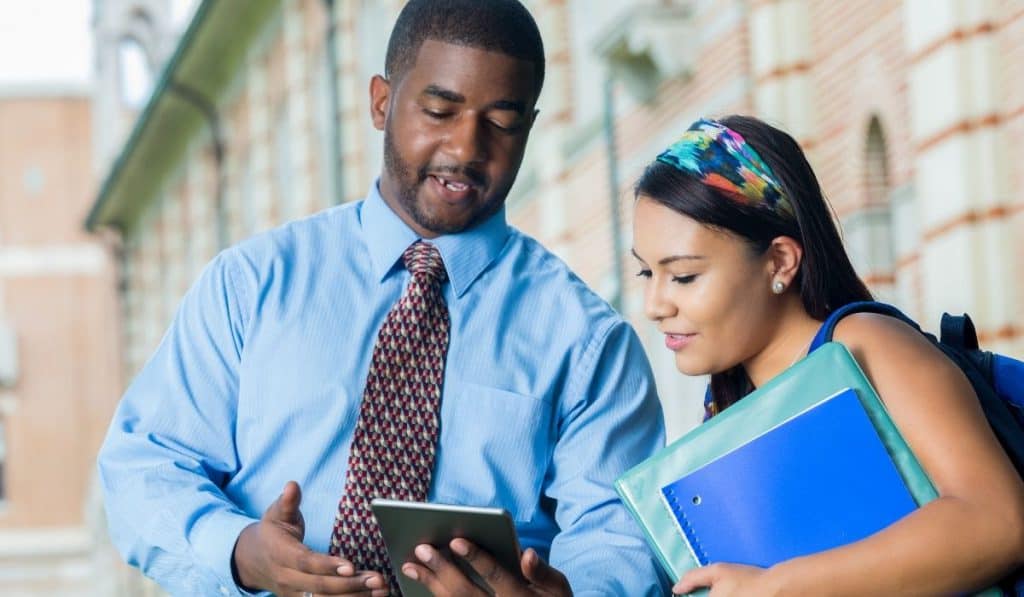 12. Ask About Storage Spaces
Maybe your university has storage lockers on-premises that can be had for a few extra bucks. Ask your counselor or the facilities manager about storage options for new students. You could score something sweet.
13. Storage Bins
Regular storage bins are for sale everywhere and are very cheap. You can pick some up and stick your shoes or some of your clothes in them before you slide them under your bed.
14. Underbed Roller Storage
Some storage bins or racks are now coming with roller wheels that make it easier to push around. They make moving your stuff around less of an ordeal.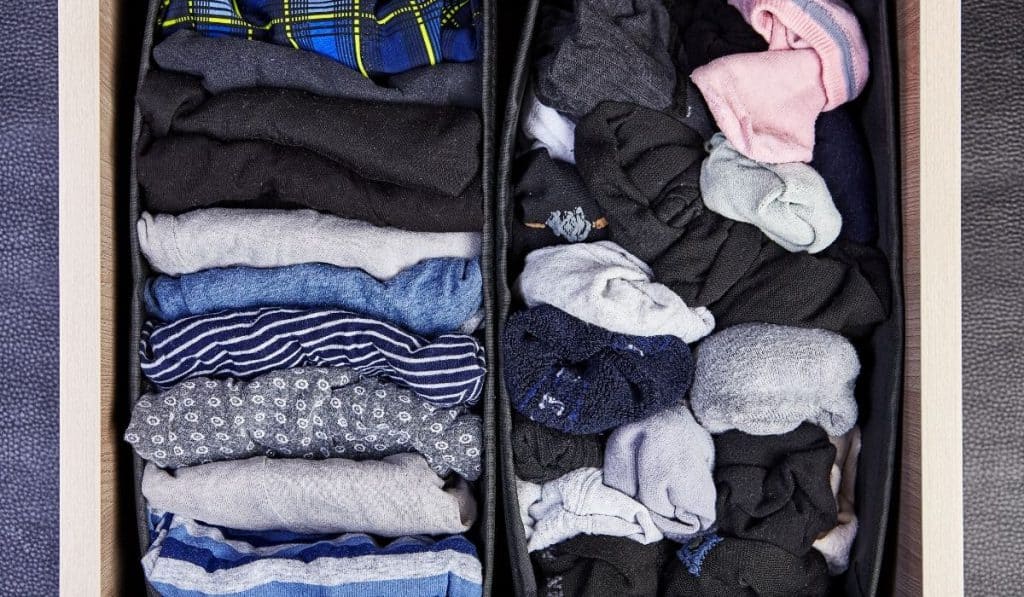 15. Drawer Dividers
Look for some adjustable drawer dividers that will make your storage more efficient. You can keep your clothes and other items separate more easily. It helps avoid the slow buildup of clutter inside your dressers.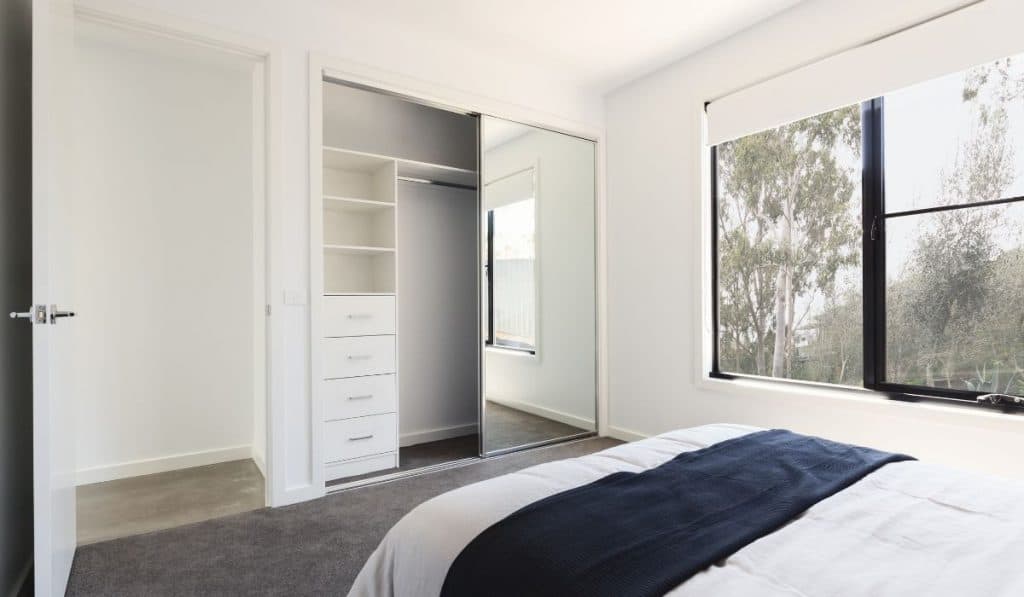 16. Storage Mirrors
You're going to want to have some type of full-length mirror in your room, so you might as well buy one that has a storage closet built into it.
Open your mirror up to grab jewelry, hats, umbrellas, or anything else you need to get before you head out the door in the morning.
17. Rent with Friends
If you're going to school with some people you know, consider joining forces and renting a bigger place together.
You can often find a house that's got a basement, an attic, or a garage that makes storage easier than many other options out there.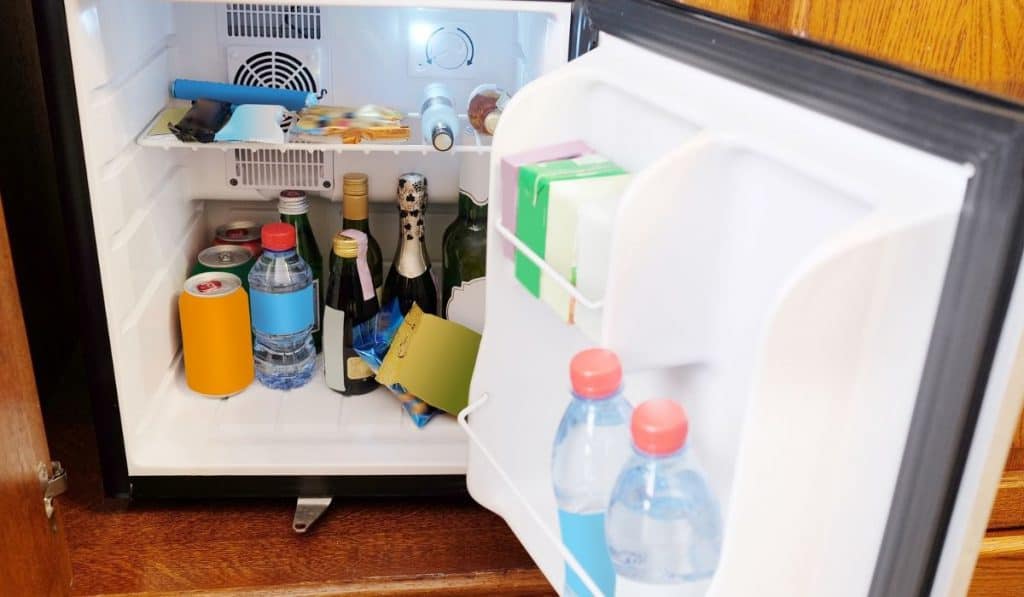 18. Go Small Where You Can
Even if you've loved sleeping in your queen bed at home, it may be time to ditch it and switch to a twin if you need more storage space in university.
Look for ways you can downsize, whether it's buying a minifridge instead of a full-sized fridge or selling your desktop computer for a laptop.
Think about how big a tv you need and keep things realistic. That will free up more space.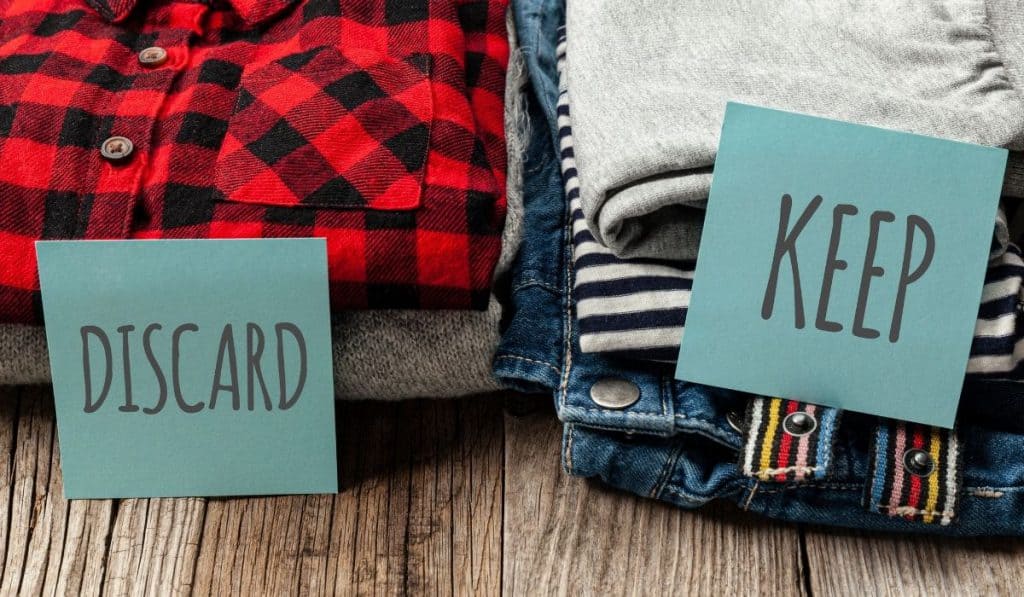 19. Declutter Before You Move
Of course, one of the best storage strategies is to declutter now so you don't need as much of it once you move!
Go through your things before you go to make sure you're only bringing the necessities. You'll have plenty of time to build up new possessions while you're at school or grab something while you're at home in between semesters.
Talk to friends who are already in school about their experience.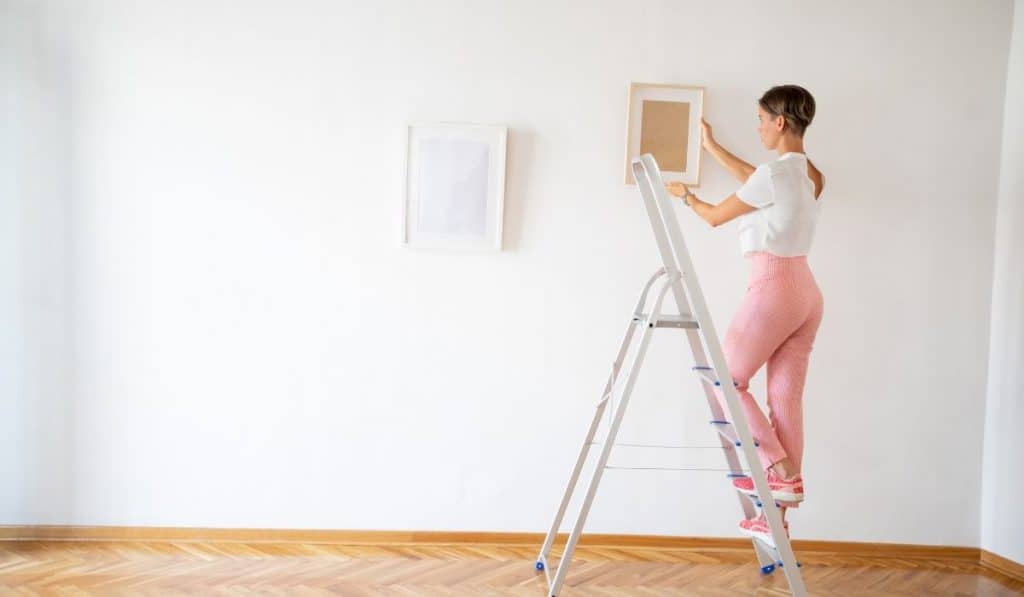 20. Hang Stuff on Your Walls
If you're big on hats, pictures, and other hangable items, stick them up on your wall to save space. You can come up with a funky, interesting design and use sticky hooks to avoid drilling holes in your wall for pegs or hooks.
This is a great way to display some of your nicer fashion items that speak to who you are. Hanging certain items will also help set the mood in your dorm or apartment. They look great on a backdrop that's painted a nice color as well.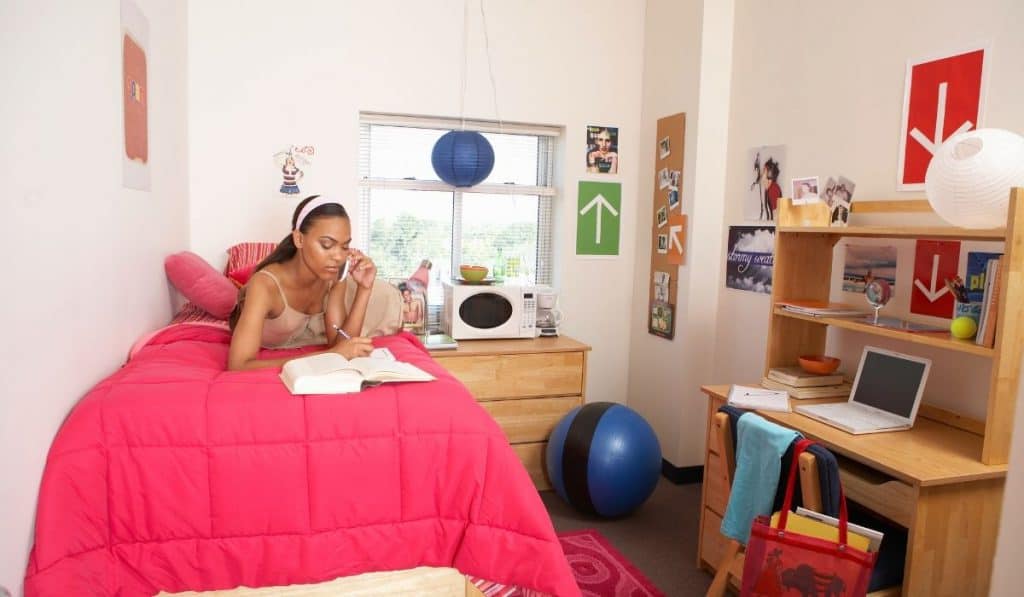 21. Keep Your Bedding Simple
Stay basic with a duvet/comforter set and avoid bringing multiple sets of sheets. Stay on top of your laundry instead to stay clean and cut down on clutter.
Whatever you decide to do, the point is that there are plenty of ways to get creative with storage. Almost every college student has to let go of a few things when they move off to school for the first time.
Living in a small room or a dorm is a fantastic way to learn about the effective management of your possessions. It's a valuable life lesson that you'll use for years down the road.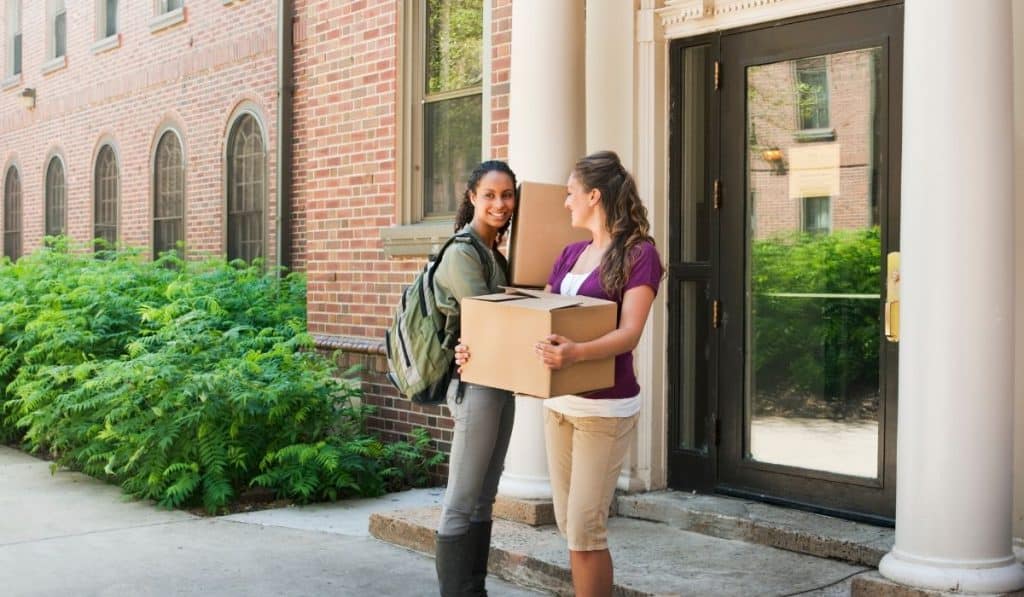 Don't be afraid to invest a bit of money in nicer items. Even though you'll be spending a limited time in your first apartment or your dorm, if you buy nicer things, you'll be able to take them along with you as you move.
It will cut down on the amount of waste you generate, and you'll appreciate having them more.
Just be sure to store the things you use often in places that are easy to get to and don't be afraid to donate and throw away things you don't need anymore.